What Our Presentations Include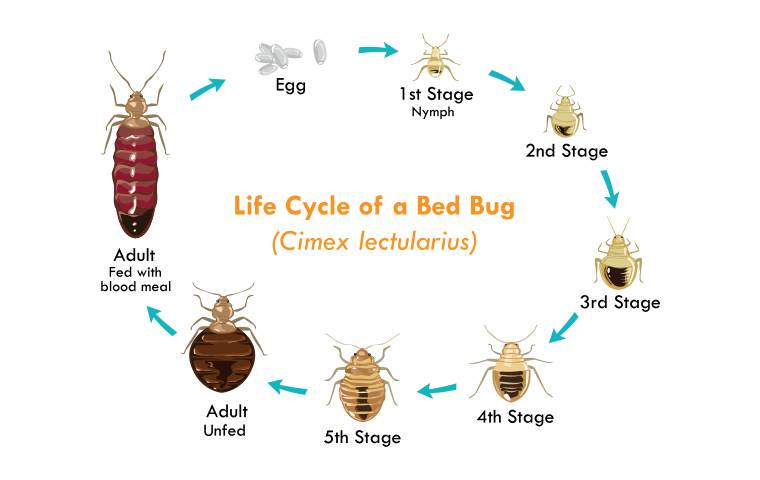 Freedom Pest Control presentations can be used to provide general education on bed bugs and can be geared towards large groups including chamber of commerce meetings, housing authorities, and rental/condominium management groups.
Freedom Pest has seen a steady rise in bed bug calls and service since they began to offer the treatment in 2002. Freedom Pest Control received one call for bed bug service in 2002. In 2010, over 300 requests for some level of bed bug service were processed. This trend mirrors the national average and in 2010 the Boston market was the 9th largest market in the nation.
Tom Drapeau has attended many educational seminars on various pest control issues and most recently attended the Bed Bug Forum in Denver, Colorado. This 3-day meeting included bed bug discussions, situational analysis and laboratory pesticide testing results from noted urban entomologists from the University of Kentucky, Florida, Minnesota and Ohio.
Learn more about how we treat homes for bed bugs.