Professional Pest Control For Boston, MA Properties
Boston is a city that's about as American as they come, known for its beer, baseball, and colonial history. It's a sprawling metropolis with some of the country's most renowned higher education universities, and all this human activity -- not to mention our proximity to the coast -- makes Boston a prime location for pest populations to thrive. To avoid these scavenging, invasive pests, you have to learn how to properly protect your property. At Freedom Pest Control, we can help.
Home Pest Control In Boston, MA
From bed bugs to rodents, pests come in all shapes and sizes. While many pose the same general problems -- like property damage or health concerns -- every pest infestation is unique. That's why you have to work at preventing them long before you even notice specific problems. While there are general tips like regular cleaning and routine maintenance that anyone can get started on, the best way to ensure you're addressing all the ways pest problems start is with assistance from professionals. At Freedom Pest Control, we offer guidance and helpful information to anyone who calls. But, better yet, we can help through our targeted pest control efforts. They include:
Inspections: The first step to solving any problem is to fully identify it. Often, homeowners don't realize the true scope of an infestation. That's where experts like us come in to thoroughly inspect your home and make sure every factor is accounted for.
Treatments: We offer general treatments that protect against a wide range of pests, as well as targeted treatments that are geared toward eliminating whatever species is currently a problem.
Follow-Up: The key to truly eliminating pests is to keep at it, which is why we always follow up weeks after your service to make sure that the problem hasn't persisted.
Protect your home from invasive pests by contacting Freedom Pest Control today.
Rat Control: What Boston Property Owners Ought To Know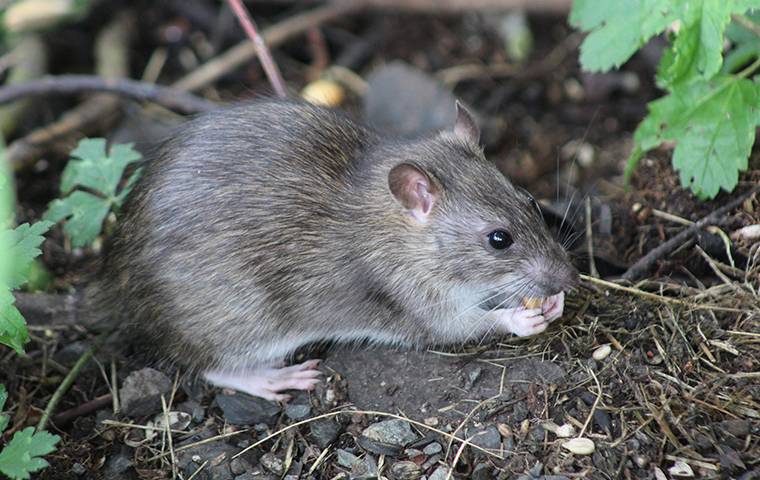 When it comes to pests that manage to expertly invade properties, rats are second to none. They know that morsels of food and plenty of warm shelters can be found inside of homes and businesses, so they chew and scratch and squeeze their way inside. Once they do, they can expose you and your loved ones to dangerous diseases like plague and salmonella. That's why you have to take pest control seriously long before you start to suspect that you have a problem. There are basic things you can do, like cleaning regularly and ensuring that your food and trash are stored properly, but the best form of protection comes from professionals.
At Freedom Pest Control, we know how to deal with pest problems before they can lead to things like property damage and health concerns. We offer inspections of your property that help you not only root out existing populations but also reveal factors that may be attracting pests without you even knowing it. If rats are already a concern, we use targeted methods to eliminate them quickly and completely. Don't wait, contact Freedom Pest Control today.
How To Keep Squirrels Away From Homes In Boston, MA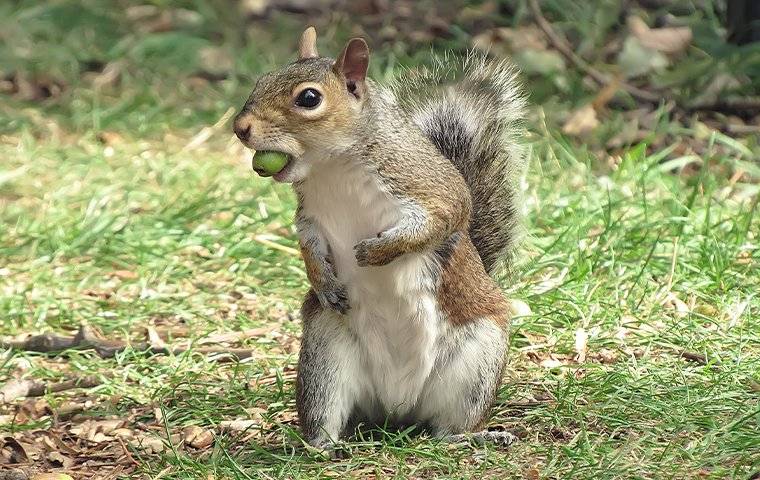 One of the rodents people tend to not think of as pests -- until they're causing problems on your property -- is squirrels. With their curly tails and frolicking ways, some even find squirrels cute. But make no mistake, these rodents are just as capable of causing problems as mice or rats are. Squirrels also cause property damage and can carry diseases, not to mention how many droppings they can leave behind. That's why it's important to know how to prevent and quickly eliminate squirrels before they can grow out of control. Here are some of our best tips:
Trash Storage: While squirrels will forage for nuts, they are just as attracted to your garbage cans as other pests are. Make sure your outdoor bins are well secured and not overflowing.
Landscaping: As pests that make their homes in trees and bushes, squirrels love overgrown yards. That means proper landscaping and debris clearing is an important part of pest prevention.
Inspections: You can't always spot all the factors in your yard and surrounding areas that might be drawing squirrels in, which is why an inspection by professionals is always helpful. Contact Freedom Pest Control to schedule one today.
Commercial Pest Control In Boston, MA
Businesses can be ruined by a single pest sighting. Whether a reputation is ruined or an infestation leads to costly property damage, the loss of revenue, as a result, is often the final straw. That's why every business owner needs to take proper pest control seriously -- it may just save your business. At Freedom Pest Control, we help many kinds of businesses weather the storm of a pest infestation or, better yet, avoid them altogether. Here are some of the key features of our commercial pest service:
Integrated Pest Management: We use a variety of methods to cover all our bases, from baits and traps to green solutions, we don't apply a one-size-fits-all approach because each pest and property is unique.
Quick Coverage: We know you need pests dealt with promptly, which is why we offer fast scheduling and timely service.
Comprehensive Plans: We don't just focus on the immediate pest concern -- we think months down the road. Our plans are better than DIY because we know how to protect your home against problems that aren't apparent yet.
To get started on protecting your business from pests, contact Freedom Pest Control today.