Pest Control In Brighton, MA
A few minutes drive from downtown Boston, Brighton is a bustling neighborhood full of college students, young professionals, and families. The area is home to several restaurants, cafes, shops, and parks.
Despite its many charms, Brighton has a less obvious problem: pests. This area has had issues with mice, rats, cockroaches, and bed bugs for years. Recently, it has also seen an influx of fleas, ticks, and termites.
Freedom Pest Control is one of the most popular Suffolk County pest control companies. The company has been in business for over 28 years and has a team of experienced and certified service technicians.
With an in-house entomologist, you can believe that we'll solve any of your pest problems. In addition, we'll also offer tips on how you can prevent a re-infestation.
Request your free, no-obligation quote today.
Residential Pest Control In Brighton
Pests are not only a nuisance, but they can also pose a serious health risk to you and your family. For instance:
Cockroaches: Cockroaches can cause asthma and allergies. They also spread disease-carrying bacteria.
Rats: Rats can transmit diseases such as the plague, typhus, and hantavirus pulmonary syndrome (H.P.S.).
Bed bugs: Bed bugs are not known to transmit diseases, but they can cause skin irritation and an allergic reaction in some people.
Pests can also damage your property when given a chance.
Mice: Mice can gnaw on electrical wires, leading to a fire as well as damage other building materials and personal items.
Ants: Carpenter ants can damage the structural integrity of your home by hollowing out wood to build their nests.
Termites: They can cause extensive damage to your home, and they're typically not covered by most homeowners insurance.
If you think you have a pest problem, contact Freedom Pest Control. We'll send our highly trained and friendly service technicians to your home to assess the situation. Once we identify the type of pest, we'll develop a customized residential pest control plan to eliminate the problem.
We're affiliated with the National Pest Management Association (NPMA), Better Business Bureau (BBB), and National Wildlife Control Operators Association (NWCOA). Our service technicians are regularly educated on the latest industry trends and technology. Contact us today for a free quote.
Do I Still Have To Worry About Mice In Brighton?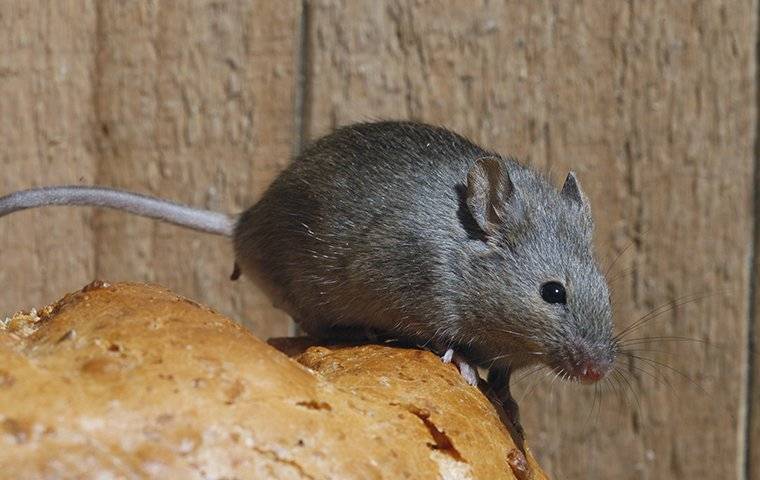 The short answer is: yes.
Mice are one of the most common pests around, and they're especially active during the fall and winter months when they're looking for a warm place to nest.
Mice can cause a lot of damage to your home and spread diseases to you and your family. It's important to take precautions to prevent them from getting into your home.
Some of the things you can do to mouse-proof your home are:
Seal cracks and holes on the outside of your home
Install door sweeps on all exterior doors
Keep food in sealed containers
Store garbage in a covered bin
Although these tips will help, the best way to keep mice out of your home is to contact a professional mouse control company.
At Freedom Pest Control, we use a system of baits and traps to catch and remove mice from your home. We also seal up any entry points they may be using to get into your home.
As a small business, we're registered with Systems for Award Management and the state of Massachusetts. We're also licensed and insured. When you call Freedom Pest Control, you can rest assured you're getting the best possible service. Contact us today for a free quote.
Guide To Bed Bug Detection In Brighton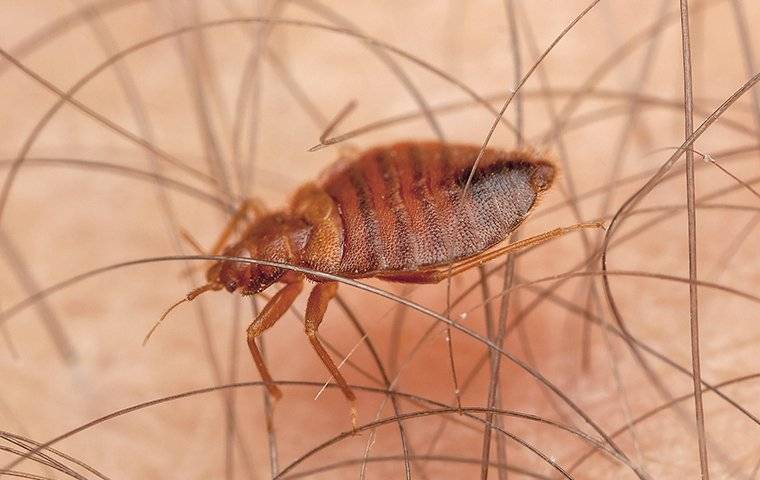 Bed bugs are by far the most feared pests. And for good reason. They're tiny, bitey, and difficult to exterminate.
The first step in getting rid of bed bugs is to detect them early. But that's easier said than done, as bed bugs are experts at hiding.
Here are some tips on how to detect bed bugs:
Check your bed sheets and mattress for blood stains or brown excrement.
Look for small, white eggs on the seams of your mattress.
Check for bites on your body, bed bugs usually bite in a line or cluster.
If you see any of these signs, seek expert help right away. The sooner you start treatment, the easier it'll be to exterminate the bugs.
At Freedom Pest Control, we use a combination of heat treatment and EPA-approved products to get rid of bed bugs. We also offer a satisfaction guarantee.
If you think you have bed bugs, don't wait. Contact Freedom Pest Control today. We'll come to your home or office and do a thorough inspection. If we find bed bugs, we'll start treatment right away.
Commercial Pest Control In Brighton
It's easy to overlook a single cockroach or mouse in your office or store. But what you don't know is that there could be dozens more hiding in the cracks and crevices of your business for every one you see.
If you have a "simple" pest problem, it will only worsen. Left unchecked, pests can:
Ruin your inventory
Contaminate food
Spread diseases to employees and customers
Damage your reputation
Pest problems are especially common in businesses that deal with food, such as restaurants, grocery stores, and food processing plants. But any company can have a pest problem.
Some of the industries we serve include:
Food Storage Facilities
Industrial Buildings
Schools/Universities
Restaurants
Offices & Multi-Units
Apartments
Food Processing Plants
Plants
Hospitality
We understand time is of the essence when it comes to commercial pest control; that's why we offer the same-day service. And in most cases, we can be there within hours of your call.
Don't wait until it's too late. Contact Freedom Pest Control today.