Trusted Pest Control In Charlestown, MA
The historic Boston neighborhood of Charlestown was the location of many important moments in Revolutionary War history and today is a thriving modern community that pays homage to its past. In addition to being the site of the USS Constitution Museum and the Bunker Hill Monument, Charlestown is filled with parks, gastropubs, upscale bakeries, and stunning waterfront views. The reality of city conditions along with New England weather means that pest invasion can take place at any point. Luckily, Freedom Pest Control is here to help.
Our trusted Suffolk County pest control has been protecting local homes and businesses since 1994 and we uphold our tradition of innovation and excellence to this day. We were founded on the principles of honesty and integrity and we put these to work when solving all of our pest concerns. Our services are also informed by Integrated Pest Management and our on-staff board-certified entomologists so that we can always deliver safe and reliable work. For more information on keeping pests off of your property, call us today.
Residential Pest Control In Charlestown
The pest problems that could take over your Charlestown home are scary enough, treating them shouldn't cause any more strife. At Freedom Pest Control, we are dedicated to helping homeowners find the safest solutions for their pest control needs. We're able to accomplish this with more than 25 years of experience, board-certified entomologists, and a dedication to both innovation and Integrated Pest Management. This unique combination of expertise and education means that we will always customize our services to your direct issues in the safest ways possible. This also means that we monitor the results of our treatments very closely with ongoing service and can make any adaptations necessary.
In addition to our treatments, customers also love working with our team because we're courteous, reliable, and have an unwavering commitment to their satisfaction. Our online customer portal is always available and stores reports, bills, and scheduling information. For more information on our residential pest control solutions, call us today.
Guide To Mice Prevention For Charlestown Homes In The Summer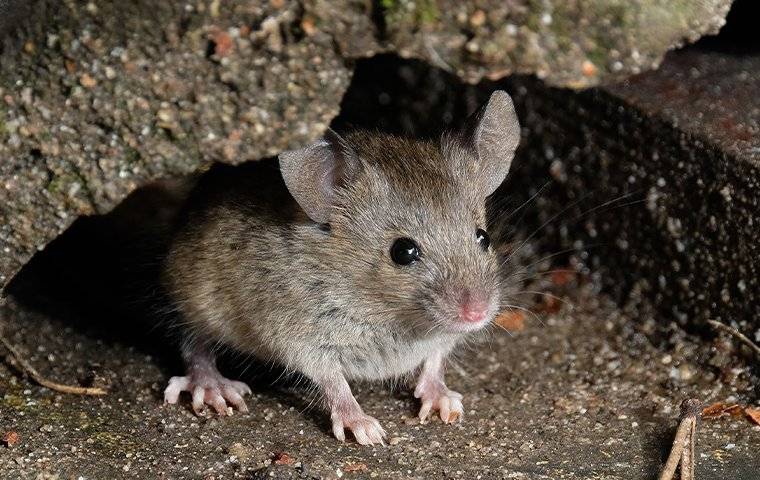 Mice take the summer as an opportunity to invade Charlestown homes in search of food and relief from outdoor conditions that may be too warm. In order to avoid an outbreak, try these tips:
Be careful when leaving garages, doors, and windows open. Make sure that they're not left open unattended for long periods of time and that all doors and windows have proper screens.
Inspect the foundation, doors, and bulkheads for any openings and fill them with materials like caulk, liquid foam, or steel wool. Insert door sweeps if there are gaps as well.

Keep the inside of your home spotless by cleaning on a regular basis and being cognizant of food residue.

Store pantry items, snacks, and baking materials in airtight containers.

Keep your home free from excess moisture by running air conditioning units or dehumidifiers.

Contact a local pest control company for extra protection from mice.
For complete mouse control, contact Freedom Pest Control.
Avoiding The Financial Impact Of Cockroaches In Charlestown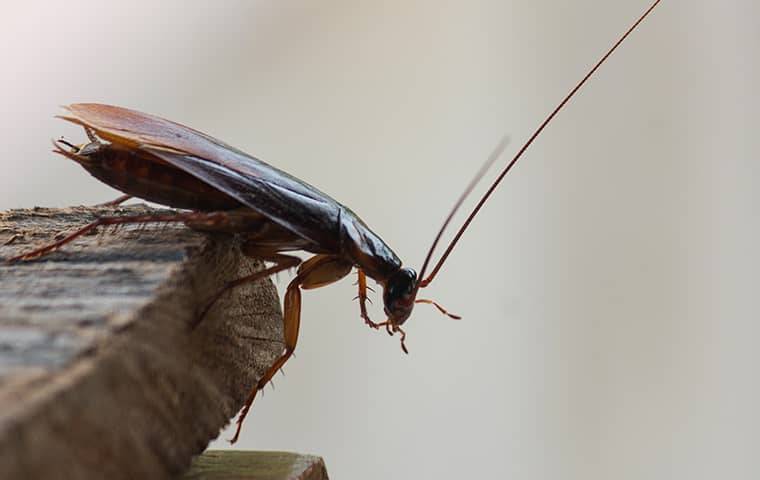 Cockroaches are some of the most dangerous and frequent visitors to Charlestown homes. Unfortunately, they're also a very costly pest to deal with. According to HomeAdvisor, treating an outbreak can cost anywhere from $150 to $400 for a single treatment from local pest control companies, and complete elimination may be upwards of $6,000. At Freedom Pest Control, we provide cockroach control that keeps your home protected from both the financial burden and health risks that these pests can pose.
By following the guidelines of Integrated Pest Management, we're able to not only eliminate roaches but also prevent populations from developing. We'll work with you to understand the specific nature of your property and make applications and modifications that will keep cockroaches outside. Our skilled technicians will also provide ongoing education and support for subtle changes that you can make in order to proactively address cockroaches. For more information on these services, please call us today.
Commercial Pest Control In Charlestown
When it comes to keeping your Charlestown business pest-free, don't take chances on DIY methods or ignore the issues. At Freedom Pest Control, we provide expert pest control that is designed to your specific requirements. We are a QualityPro certified team of pest experts with more than 25 years of experience and board-certified entomologists on staff, which means that we are qualified to handle any pest problem in a wide variety of businesses.
Our services follow the Integrated Pest Management method in order to understand the way that pests interact with the environment around your property so that we can address them at the root. This also means that we favor structural modifications and scrupulous monitoring with our INTRAP system and routine visits. With our online customer portal, you'll be able to access detailed reports, billing information, and even schedule upcoming service calls. To learn more about our commercial pest control services and to schedule your initial consultation, contact us today.