Quality Pest Control In Gloucester, MA
The coastal city of Gloucester is one of the most iconic communities in this part of Massachusetts. It's home to important sites and museums, delectable seafood, countless opportunities for outdoor activities, and a rich history that you won't find elsewhere. Unfortunately, Gloucester properties are also left exposed to pest problems throughout the year because of the city's proximity to the water. At Freedom Pest Control, we provide quality Essex County pest control so that homeowners and businesses don't need to stress about the possibility of pest problems. We have more than 25 years of experience treating the properties in our community, continue to develop new methods, and with our QualityPro certification, we uphold the most rigorous safety standards.
To learn more about our pest control services, please give us a call today.
Home Pest Control In Gloucester, MA
As a locally-owned business, there's nothing more rewarding than providing our Gloucester neighbors with the highest quality pest control around. Our company was founded in 1994 on the idea that homeowners deserve a pest control process that is timely, caring, and effective, and over the last 25 years, we've made that a reality. When we treat your home, you'll benefit from a totally customized approach that is environmentally responsible and safe for everyone in your home.
We provide ongoing support through our Gold Protection Membership Plan as well as pest-specific services for pests like mosquitoes, termites, and ants. When you entrust your home to us, you'll also receive access to our online portal, which is where we store our detailed reports, findings, and all of your billing information. If you're concerned about the problems pests can bring to your property, contact us today for more information about our residential pest control services in Gloucester.
Little-Known Ways Mice Can Sneak Into Your Gloucester Home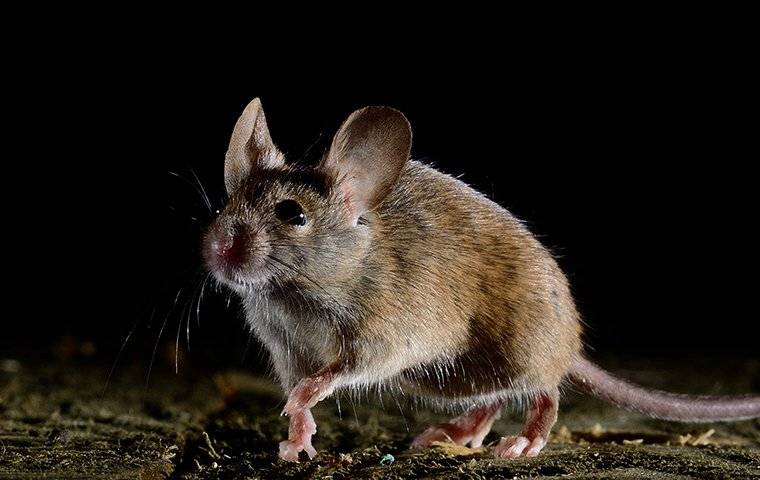 Mice are some of the trickiest pests that you may deal with in your Gloucester home because they will do anything in order to access the food and shelter they need. One of the most common ways that mice enter homes like yours is through cracks and crevices in your foundation. They only need an opening the size of your pinky finger, so almost any space is a potential vulnerability. Mice are also likely to slip through openings around doors and windows, take advantage of plumbing voids, find other entryways underneath porches and decks, invade packages that have been sitting out, or simply walk through doors and garages that you may have left open and unattended. The physical ability that mice possess paired with their determination makes them very tough to prevent. At Freedom Pest Control, we specialize in exclusion installation, which is a safe and long-lasting way to keep these issues from developing.
For more information on mouse control in Gloucester, contact us today.
The Trick To Spotting A Bed Bug Problem In Your Gloucester Home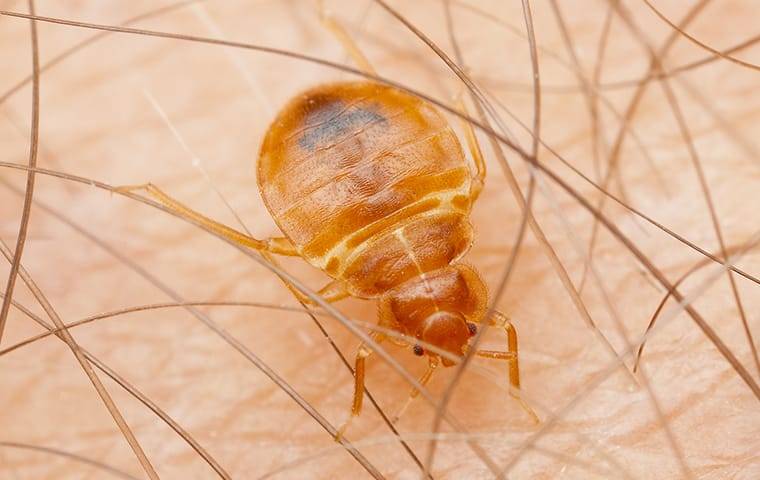 If you've ever woken up covered in little red bumps and you don't remember getting bitten, you might have a bed bug infestation in your Gloucester home. These tiny parasites are almost impossible to identify with the naked eye and because they tend to live inside of mattresses and other items of furniture, coming out only at night, it's very easy to develop an outbreak and be oblivious to where it started. Some of the other signs of a bed bug problem include:
The presence of eggs, eggshells, nymphs, or adult bed bugs
Blood stains on your bed linens
A powerful and unsettling smell
Rust-colored stains on sheets and pillows
Fecal matter that looks like pepper flakes
If you notice any of the aforementioned signs, the best thing to do is contact Freedom Pest Control. We provide in-depth bed bug removal services in Gloucester that are safe for everyone in your home. Our methods utilize traditional liquid treatments that are applied over a series of three visits, heat applications, or a combination of all three. For more information on these services, please call us today.
Commercial Pest Control In Gloucester, MA
Whether you're in need of corrective services to remove an active pest problem or you want to take preventive action toward future issues, Freedom Pest Control can help. We have been working with Gloucester businesses to keep their properties pest-free with innovation and excellence since 1994. Our company is QualityPro certified and holds other affiliations that signal our level of commitment to your safety. We also provide regular training for all of our technicians and have our own state-of-the-art facilities where we develop and test new treatment methods before employing them in your business.
Each of our customers receives their own action plan that takes into account industry regulations, the vulnerabilities of your property, and the specific pests you're concerned about. We follow an integrated approach so that our work is long-lasting and environmentally responsible. As a part of this process, we also provide your team with small steps and habit changes that they can take between visits to further limit pest attraction. As a customer, you'll also have access to our online portal where we organize findings, reports, and invoices for your convenience.
To learn more about how our commercial pest control services in Gloucester can protect your business, please call us today.