Multi-Point
Home Pest Control

Inspection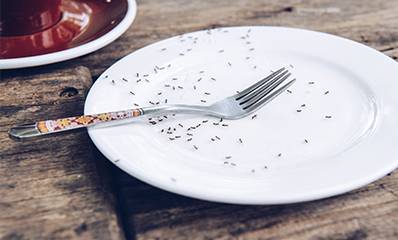 Pest Identification
We'll begin by identifying the pests and problems in and around your home that you've alerted us to.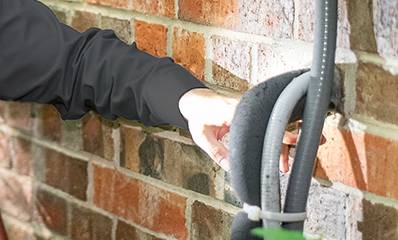 Thorough Inspection
A thorough inspection of the interior and exterior of your house helps us identify any other pest problems present in your home.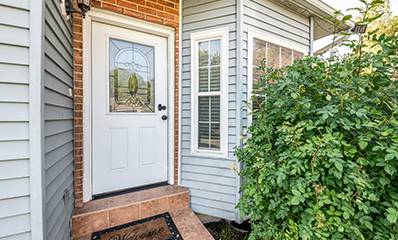 Conducive Conditions
We will locate conducive conditions that can be corrected in order to prevent pest infestations before they occur.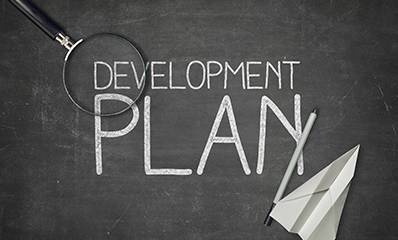 Plan Development
Once we have identified your pest problem, we'll develop a plan to treat and eliminate it.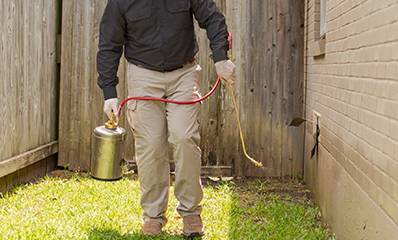 Plan Implementation
Once your pest control plan has been developed, we'll put it into action to eliminate your pest threats.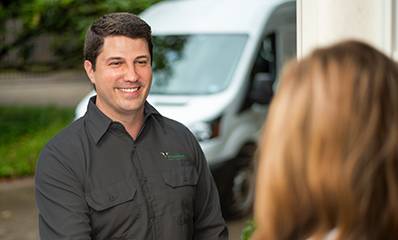 Follow-Up
If and when necessary, we will return to your home to perform follow-up treatments. Your service is guaranteed.
Guaranteed Solutions
for your Toughest

pest problems
Acadia

Home Service Means
This is your conclusion. It is important to make it a good one. Hit your readers with your iron-clad warranty. Tell them about your Angie's List Super Service Award. Let them know that you're Green Shield Certified. Keep it simple and powerful.
Latest

Blogs

Stay informed about pests and pest related issues in your area!

View All Blogs