Professional Pest Control For Lawrence, MA Properties
Incorporated in 1853, the city of Lawrence, MA, is full of history. This New England metropolis is just under seven square miles, located on the Merrimack River. We have a population of almost 90,000 people, and as our city continues to grow, so do local pest populations. That's right, pests are a year-round problem here in Lawrence, meaning local homes and businesses are exposed to the dangers of infestation all year long.
If you want to secure professional protection from pest infestation, you've come to the right place. Freedom Pest Control is a local, veteran-owned, and operated pest control company that has been servicing Essex County and the surrounding areas. Since 1994, our company has operated under the following vision statement: to strive to provide the best possible service, to provide innovative pest management solutions with friendly and caring customer service, and to maintain deep roots in the community and give back to the environment.
We work hard every day to achieve the goal of servicing our customers with the most advanced pest technologies and environmentally sustainable practices available. Whatever pest problem you're facing, we are here to deal with it for you. Reach out to us today to discuss your residential and commercial pest control needs and secure quality Essex County pest control you can rely on, without a doubt.
Home Pest Control In Lawrence, MA
When pests get into your home, they can cause widespread contamination and property damage. Household pest infestation puts you and your loved ones at risk, which is why it's important to secure the proper protection.
The best way to protect your Lawrence home from household pest infestation is to get in touch with your local pest experts. Freedom Pest Control is proud to provide quality home pest control solutions to properties throughout Lawrence and the surrounding areas. Our residential pest control services include:
Inspecting for conducive conditions and pest activity
Determining the correct treatment plan
Using I.P.M. (Integrated Pest Management) best practices
Treating pests with the least toxic treatments possible
Performing a re-inspection to determine treatment effectiveness and next steps
All of our services are customized to meet your needs because your satisfaction is our top priority. With integrity, collaboration, and innovation, we bring you the best residential pest control solutions in the area. Call today to learn more.
What Every Lawrence Property Owner Needs To Know About House Mice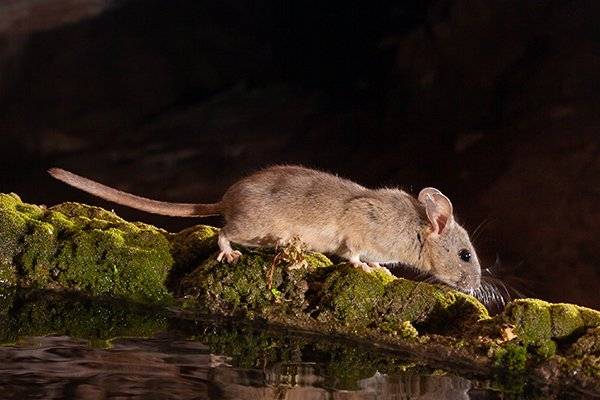 House mice are common area pests that reproduce at an extremely rapid rate. They spread quickly, meaning an infestation can grow fast and become totally unmanageable. There are some things that every Lawrence property owner needs to know about house mice to get you started in your rodent control efforts:
House mice can cause widespread contamination throughout your home. These pests leave urine, fecal droppings, saliva, and nesting material, all of which contaminate your home and expose you to harmful pathogens. They spread bacteria as they crawl around from place to place, leaving you and your loved ones susceptible to adverse health effects.
Considering the health consequences, securing year-round protection from mouse infestation is a good idea. The best way to protect yourself and your home is to call in your local pest experts. That's where we come in. Reach out to Freedom Pest Control today to address house mice in your home as efficiently and effectively as possible.
The Best Advice You Can Hear About Stinging Insects In Lawrence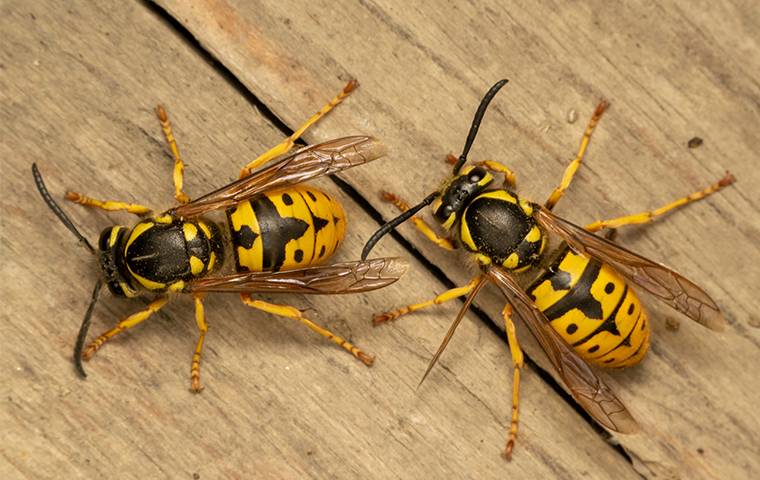 Stinging insects are arthropods that carry venom. In order to deter stinging insects from building nests on your property, there are some things you can try. Here's the best advice you can hear about stinging insects in Lawrence:
Cover up any holes in the ground with grass or cement to prevent them from building nests.
Keep an eye out for signs of nesting in the shed, garage, and wall cavities.
Use caulk to seal cracks and crevices around the porch and eaves.
Use insect-repellent plants like wormwood, marigold, mint, basil, and geranium.
For the most effective stinging insect control in the area, look no further than Freedom Pest Control. We're familiar with these venomous pests, and we're here to keep you protected from infestation all throughout the year. Call us today to get started.
We look forward to hearing from you.
Commercial Pest Control In Lawrence, MA
To protect your Lawrence business from the dangers of pest infestation, the team at Freedom Pest Control has your back. Some of the local businesses we've serviced include food storage industries, schools, universities, restaurants, offices, multi-unit apartments, food processing plants, and hospitality. Our QualityPro staff is highly trained, and we are dedicated to your complete satisfaction every step of the way.
We use I.P.M. (Integrated Pest Management) best practices to treat pests with the least toxic methods possible. We specialize in providing commercial I.N.T.R.A.P. services, using a state-of-the-art intelligence program to monitor your facility and alert us of pest activity. The Intelligent Real-Time Alert Program allows us to make our services as responsive and predictive as possible. Get in touch with us today to learn more about our commercial pest solutions.