Professional Pest Control For Malden, MA Properties
Part of the northern stretch of the Boston metro area, Malden exists in the area of "Suburban M's" as we're right next to Medford and Melrose. The concentration of the human population here means that there are plenty of factors that attract pests, so local residents need to know how they can protect their properties. With help from Freedom Pest Control, you'll never have to worry, so learn how we can get started.
Home Pest Control In Malden, MA
Most people don't worry about pests in their homes until it's too late. By the time the signs are obvious, pests may have been there for a long time and the longer an infestation goes untreated the harder it is to deal with. That's why it's important to think about the factors that attract pests and to partner with pest professionals who can assist you. At Freedom Pest Control, we have a simple and effective process that helps keep your property protected:
Inspection: The best way to make sure pest pressures aren't forming on your property without your knowledge is to have an expert check it thoroughly. That's why the first step is always us checking your home for signs of pests or things that attract them.
Treatment: Depending on your level of risk and the level of a pest population that may already be in your home or yard, we'll apply a treatment plan that meets your budget and solves the problem. No DIY solution has the track record of our effective services.
Follow-up: The key to keeping pests off your property is constant monitoring, which is why we always check back in with you weeks after each service to make sure the problem stays gone.
With Freedom Pest Control, you know you're getting a local and trusted source for pest protection. Contact us today to get started.
The Best Way To Deal With Rats On Your Malden Property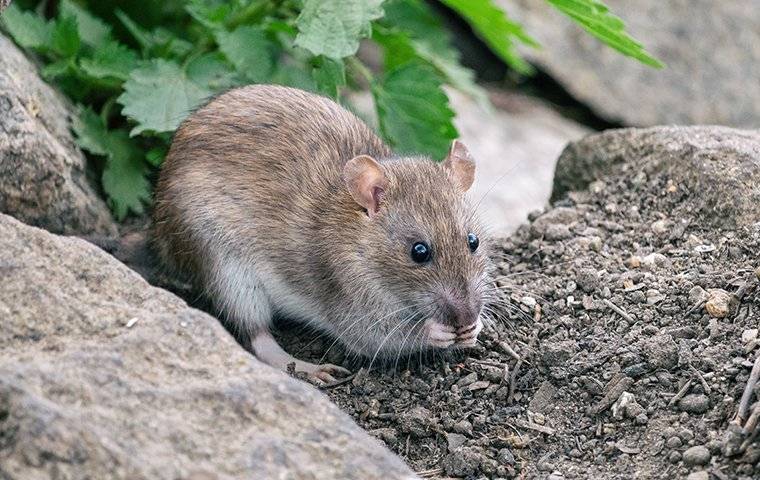 Rats are so common they are one of the first pests that tend to pop into people's minds when they think of vermin and invasive animals. Not only are rodent infestations easy to get, but they can also be dangerous. From the damage they cause with their constant biting to the diseases they may carry and spread to you and your loved ones, rats aren't something to be taken lightly. That's why at Freedom Pest Control we recommend that you don't try to handle the risk of infestation all on your own.
Property owners tend to think that they can save money in the long run by dealing with pests on their own. But store-bought products really add up when they inevitably fail to fully eliminate a population, and most DIY methods are ineffective. That's why the surest form of rat control comes from inspections by trained experts and treatment options that get rid of existing problems and prevent future ones. To defend your Malden property from rats and other rodents, contact Freedom Pest Control today.
Are These Ants On My Malden Property Dangerous?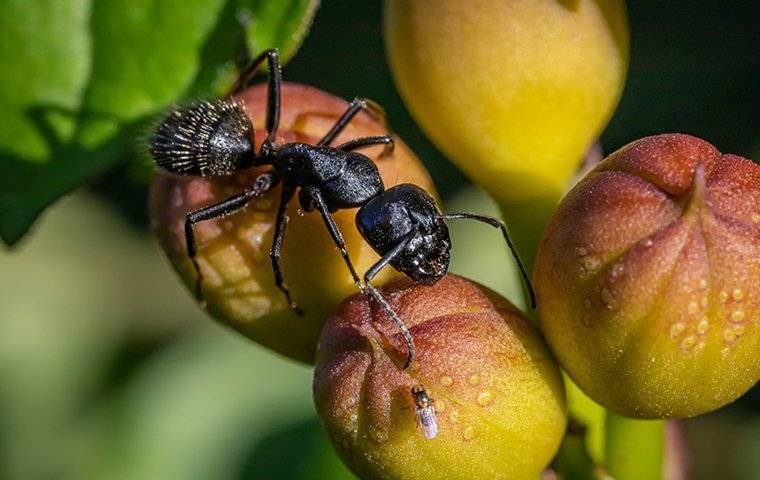 Aside from rodents, ants are the other type of pest that are so common they are practically shorthand for pest problems as a whole. That's for good reason because even relatively harmless ants can pose larger problems to your property. There are also species of ant that are considered dangerous to your health or your property. To help you understand just why ants are such nefarious invaders of homes and businesses, we're breaking down the difference here:
Nuisance Ants
Species: The most common nuisance ants are odorous house ants and pavement ants, both of which are small black ants attracted to sources of food and moisture found inside properties.
Problems: Because they forage for food, nuisance ants can contaminate food sources and lead to lots of headaches. Their populations can quickly grow out of control.
Treatments: Nuisance ants are tough to get rid of because the source of their populations tends to be colonies that are hidden far below ground or within your walls.
Dangerous Ants:
Species: From fire ants to carpenter ants, dangerous species can come in many shapes and sizes. Some of them look a lot like less harmful species, which is why expert assistance is required for proper identification.
Problems: Ants are considered dangerous when they bite, spread diseases, or lead to extensive property damage, all of which are common problems with some local species.
Treatments: All ants are tough to get rid of thanks to their colony populations, but dangerous ants can be particularly resistant to treatment options. This is why expert solutions are more reliable because pros know what actually works.
For protection from all kinds of ants, turn to Freedom Pest Control today.
Commercial Pest Control In Malden, MA
As much as homeowners don't want pests on their property, commercial property owners should fear an infestation even more. Not only can pests cause all the same damage and disease for businesses as they do for residences, but the follow-up consequences of these issues can also be even more severe. From health department fines to temporary or permanent closures, businesses have to make sure pest populations aren't forming. To do that properly, you really need to partner with a local pest control company that can keep an eye on your level of pest risk while you worry about the thousands of other things it takes to manage your business. At Freedom Pest Control, we've got a proven track record of assisting local businesses with prompt removal of existing pests and, more importantly, preventing them altogether. Don't wait for pests to threaten your business before you take pest control seriously, get started today by contacting Freedom Pest Control.