Professional Pest Control For Methuen, MA Properties
Incorporated in 1917, the city of Methuen, MA, is located about 30 miles northwest of Boston. Methuen measures 23 square miles with a population of around 53,000 people. However, not included in that number are all of the local pest populations roaming around town. These intruders are eager to access food, water, and shelter in Methuen homes and businesses, and that puts all of us at risk for infestation. If you want to secure reliable protection from pest infestation, we are here to help.
Freedom Pest Control is your go-to source for quality Essex County pest control. We are a local, veteran-owned, and operated pest control company that has been servicing the local area since 1994. Through the use of sustainable practices and continued education, we're able to protect the community from pest infestation, servicing homes and businesses throughout Methuen and the surrounding areas. Whatever kind of pest problem you're dealing with, you can count on us to bring you the help you deserve. Call us today to learn more.
Home Pest Control In Methuen, MA
If you're concerned about the presence of pests throughout your home, we can help. Freedom Pest Control has serviced over 900 homeowners with comprehensive residential pest control solutions. We offer customized pest control plans that we strategically develop to cater to your pest pressures in a way that works for you and your loved ones.
Our trusted Gold Protection Plan offers comprehensive bed bug control, rat control, wildlife control, and attic remediation and restoration. We use a state-of-the-art technology called I.N.T.R.A.P. (Intelligent Real-Time Alert Program) to provide efficient, responsive pest control and alert technicians of present problems or pest developments.
From start to finish, we dedicate ourselves to bringing you the absolute best every step of the way. Our vision statement is to provide the best possible services, using innovative pest management solutions and friendly, caring customer service to bring our customers the best pest protection possible. Reach out to us today to request your detailed service quote, and we'll get the ball rolling right away.
Here's Why It Is So Hard To Get Mice Out Of Your Methuen Home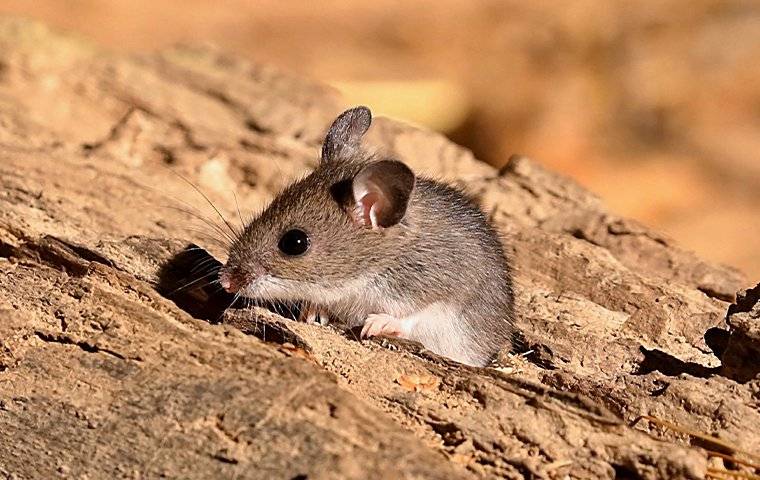 When mice get inside your home, it can be tough to get rid of them, and as a local property owner, you should underhand why. There are a variety of reasons why controlling mice around your property is so difficult.
Mice are great climbers and can fit into tiny holes and openings higher up on your property. This makes it easier for them to spread to new places and harder for you to access them. Something else to think about is the fact that mice reproduce quickly, rapidly growing their populations throughout your home. (One mouse can have up to 128 offspring in one year.)
Now that you know why it is so hard to get mice out of your Methuen home, it's time to get the help you deserve. The only guaranteed way to protect your property from mouse infestation is to call in the pest professionals. Here at Freedom Pest Control, we offer complete mouse control and prevention services throughout the year. Call today to get started.
Three Tricks To Keep From Bringing Bed Bugs Into Your Methuen Home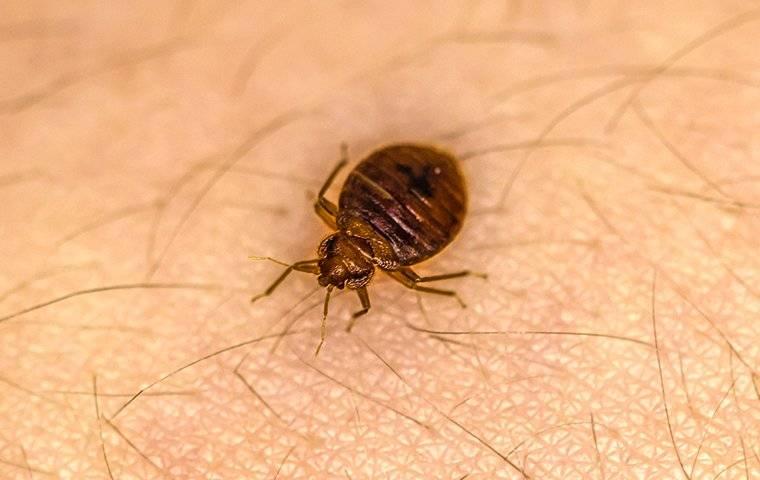 Bed bugs are parasitic pests that can be very hard to get rid of and spread quickly. That's why it's important to do what you can to avoid them in the first place. Here are three tricks to keep from bringing bed bugs into your Methuen home:
Thoroughly inspect items before bringing them inside your home, especially secondhand items like clothing and furniture.
Check luggage and belongings after traveling to make sure there are no signs of bed bugs before you bring them inside.
After traveling, wash and dry all bedding and clothing on high heat to kill off any bed bugs or hidden eggs on your linens.
While these suggestions are a great place to start, the most effective way to prevent bed bugs is to call in the pros. Get in touch with Freedom Pest Control today to discuss all of your bed bug control needs. We're here to help you!
Commercial Pest Control In Methuen, MA
Experiencing a pest infestation in your business is a real nightmare. Not only can it damage your inventory and reputation, but it poses a real threat to your employees and customers. The best way to guard your business against pests is with ongoing services from the pest professionals. That's where we come in.
Freedom Pest Control has serviced over 450 facilities with complete commercial pest solutions. Some of the properties we've worked with include properties such as food storage industries, schools, universities, restaurants, offices, multi-unit apartments, food processing plants, and hospitality. Our QualityPro certified staff is highly trained, bringing an unparalleled level of expertise to every job we do. Get in touch with us to get started.