Professional Pest Control For Portsmouth, NH Properties
Located along the water at the border of New Hampshire and Maine, the city of Portsmouth is a bustling hub for creative types and those who seek metropolitan living with the outdoors only a stone's throw away. With a bustling downtown as well as more residential pockets of the city that all include well-maintained parks and public spaces, Portsmouth provides residents with four typical New England seasons, with a mild fall and spring, a chilly and snowy winter, and a warm but moderate summer. These conditions bring pests along with them, but luckily Freedom Pest Control is here for all of your pest control needs.
Since 1994, we've been keeping Portsmouth homes and businesses free from pests with our dedication to our customers' success. But people continue to work with us for reasons beyond the results we yield. They appreciate our environmentally sound practices, the state-of-the-art technologies we utilize, and the level of education and training our technicians possess. For more information on how you can benefit from our pest control services, contact us today.
Home Pest Control In Portsmouth, NH
Your Portsmouth home is your haven and when pest problems happen, big or small, they threaten everything that you love about your home. At Freedom Pest Control, we seek to give you freedom from pests, and since 1994 we've been able to make this a reality. With our constant dedication to training, our technicians are always up-to-date on the latest technologies and services. And with our environmentally sound practices and services, we always strive to make your safety our top priority. When you contact Freedom Pest Control, we begin with a thorough inspection and from there, we work with homeowners to develop and implement treatment plans that are going to work for you. While we offer treatment plans, at Freedom Pest Control, everything is customizable. We also offer targeted solutions for pests like ants, mice, wildlife, and termites. For more information on how we can bring safe home pest control to your Portsmouth home, contact us today.
Portsmouth's Helpful Guide To Rat Control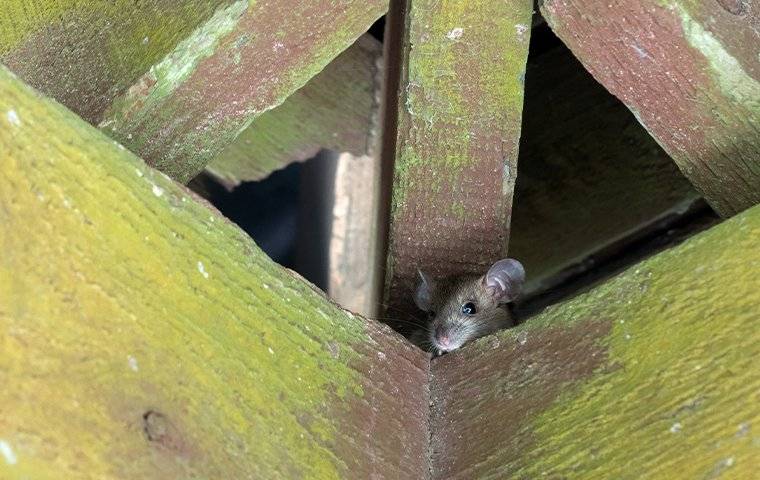 Rats are one of Portsmouth's most prevalent pests, but they don't have to be a problem on your property. Here are a few tips to try if you're looking to keep them out of your home or business:
Keep attics, basements, and crawl spaces well-ventilated.

Trim back overhanging tree limbs and hedges.

Always store your food in airtight containers.

Use a garbage bin with a lid and remove the trash regularly.

Call the professionals.
Rats can be a very difficult pest to get rid of once they become a problem, so to keep your home free from rats, contact Freedom Pest Control today.
What Are Termite Swarmers & What Do They Mean For My Portsmouth Property?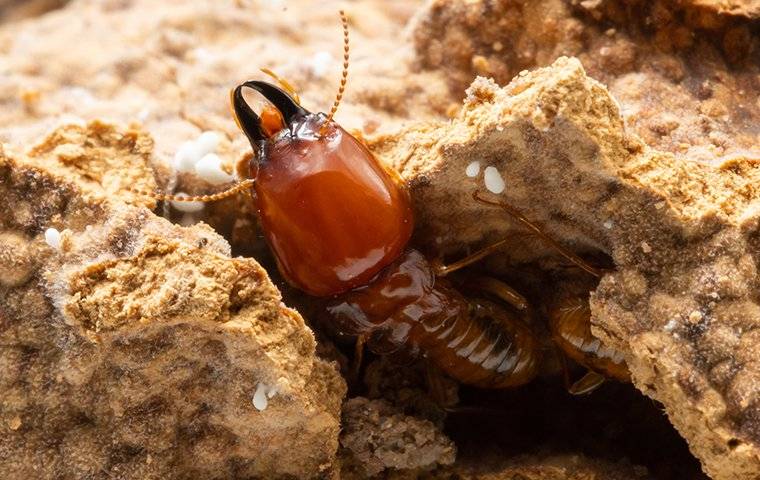 Termite swarmers are the reproductive members of a termite colony and they are bad news for Portsmouth properties. These very quiet and secretive pests can hide out in the walls, floors, or ceilings of your home or business sometimes for well over a year, all the while, they're busy eating away at the wood. During termite season, swarmers leave the colony to begin new colonies of their own. Depending on the species of termite, they are attracted to different forms of wood: damp wood, dry wood, etc. Because of where these pests work, inside walls and underneath homes, they often go undetected and lead to immense amounts of damage for American homeowners each year. Prevention is key when it comes to termites and that's why it's always a good time to call Freedom Pest Control. We're experts when it comes to both monitoring and treating termites, and we're your best line of defense in these scenarios. For more information on how we can help protect your property, contact us today.
Commercial Pest Control In Portsmouth, NH
At Freedom Pest Control, protecting your business from pests is our main goal. And with our dedication to understanding your needs and customizing every step of the process, we're able to make this happen. Since 1994, we've been putting our skills and expertise to work for businesses in diverse industries and we're ready to do the same for you. Upon identifying any potential pest problems or conducive conditions, we move along to treatments. This is where we employ our state-of-the-art technology INTRAP, while we make sure all treatments are thorough and timely and that our program is running successfully. To ensure that you have the most seamless experience, we also provide every commercial customer with their very own portal, where all of the pertinent information about your case is stored. In addition to these features of our business, we are QualityPro certified, work with a board-certified entomologist, and are constantly educating our technicians so that we can always provide you with the best service. For more information on how your business can benefit from commercial pest control services, contact us today.