Professional Pest Control For Stratham, NH Properties
Nestled in Rockingham County, the small town of Stratham offers a charming look into a mix of residential and commercial properties interspersed with pockets of nature. While this may seem like a setting out of a storybook, the reality is that concerns like pest infestations are all too common, which is why ongoing pest control services are needed.
At Freedom Pest Control, we're committed to providing the best pest protection around through a combination of unbeatable customer service, environmentally sustainable practices, and advanced technologies. Since 1994, we've been the go-to for superior solutions and are excited to do the same for you.
If you need pest control services, then reach out to Freedom Pest Control to explore your options. Contact us today to get started and see what pest-free living is like!
Home Pest Control In Stratham, NH
Where you live doesn't feel like a home when everything breaks, or you feel unsafe or at risk for health problems. Unfortunately, pest infestations cause those and other problems, which is why ongoing residential pest control is the best way to always feel like you're home.
To help you feel at home, we bring over 25 years of experience in the industry, the most up-to-date IPM strategies, and a straightforward approach to providing the best results possible. Our system includes the following:
Preliminary inspection for conducive conditions and pest activity.
Determining the proper treatment.
Implementing IPM best practices.
Re-inspection to evaluate the effectiveness of treatment.
Follow-up services.
No matter what you're facing, we have you covered from start to finish. Reach out to Freedom Pest Control today to learn more about our Gold Protection Plan and how we can keep you protected from pest problems every single day.
The Secret To Keeping Mice Out Of Your Stratham Home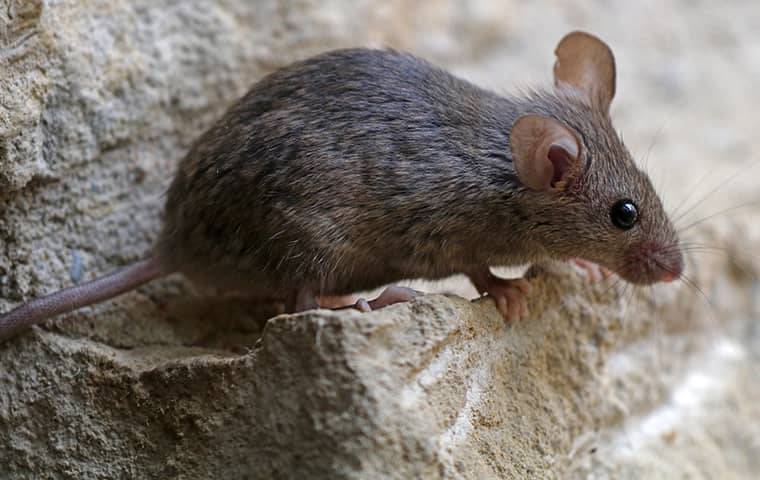 Most people are unaware of this, but the truth is that mice need humans to survive since they've become reliant on accessing our food, water, and shelter. They're like the pets you never wanted or signed up for. Fortunately, there are ways to keep them out of your home, such as:
Seal the entry points.
Practice proper food storage.
Vacuum and sweep regularly.
Practice good trash management.
De-clutter the entire house or building.
Eliminate all water sources, including leaks and standing water.
If you suspect an infestation, don't wait or try to handle the problem on your own. Contact Freedom Pest Control to get started with our professional mouse control services and become rodent-free in no time!
Bed Bug Warning For Stratham Residents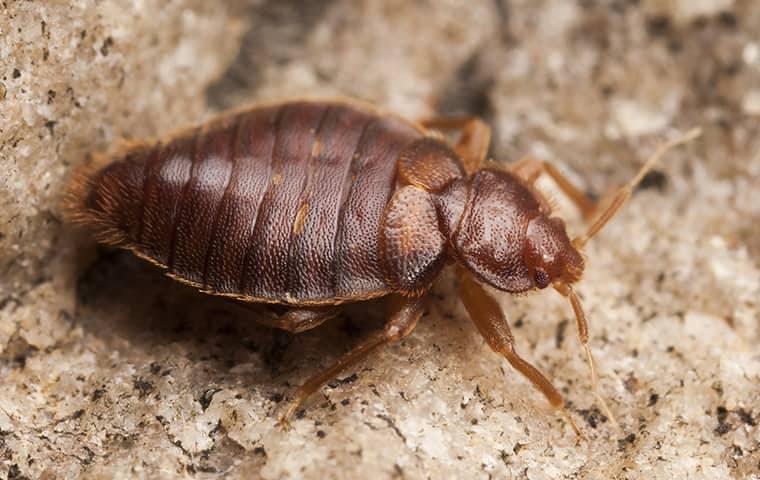 Bed bugs are one of those pests that inspire dread and a creepy crawling feeling you can't shake. As such, it's not surprising that everyone wants them gone immediately, if not sooner. The best way to do this is to know the signs of an infestation and take the proper precautions to prevent one from happing. Some ways to avoid an infestation include:
Check luggage after traveling before going inside.
Inspect used furniture before taking it home.
Avoid laundromats and public seating when possible.
Keep all belongings off the floor (especially luggage).
Wash and dry linens and bedding on high heat.
Vacuum and sweep regularly.
Infestation can still happen despite your best efforts. Some signs to look for include but aren't limited to:
Rust-colored stains.
Strong, musty odor.
Straight line or zigzag pattern of red bite marks.
Bed bug sighting.
At the first sign of an infestation, reach out to the professionals at Freedom Pest Control. We'll happily take care of you from start to finish to keep you free of bed bugs. Contact us today to schedule your bed bug inspection.
Commercial Pest Control In Stratham, NH
At work, nothing ruins your day like finding out you have pest problems. Pests damage your building, upset customers, harm your inventory and equipment, and more. For these reasons and more, the only viable approach is to seek commercial pest control services.
At Freedom Pest Control, we provide customized treatment plans that are designed with your needs and business type in mind, so you can count on getting the best results possible. We specialize in providing commercial INTRAP services that include:
INTRAP (Intelligent Real-Time Alert Program).
State-of-the-art intelligence program.
Facility monitoring.
Responsive and predictive system and services.
If you're ready for the best protection, you can get for your business, then reach out to Freedom Pest Control today! We'll take care of you from start to finish and make sure to "get them before they get you!"