Professional Pest Control For Waltham, MA Properties
Incorporated 1738, Waltham, MA, started as a factory city that played an important role in the Industrial Revolution. We're known as "Watch City," because of the famous Waltham Watch Factory, and our pioneering role in the watch industry. Since the very early days of life in Waltham, pests have been an ongoing presence, meaning infestation is an ongoing threat. If you want to effectively protect your property from the perils of infestation, look no further than Freedom Pest Control.

Since 1994, our locally owned and operated company has been servicing properties throughout Middlesex County and the surrounding areas, providing unmatched pest protection for local home and business owners. Some of the intruders we work with on a regular basis include ants, mice, stinging insects, seasonal invaders, spiders, cockroaches, bed bugs, termites, and wildlife. Through our sustainable practices and continued education, we're able to bring our valued customers the best pest protection around. Get in touch with us to learn more about our residential and commercial pest control solutions. "Let us get them before they get you!"
Home Pest Control In Waltham, MA
Here in Waltham, homeowners should be wary of household pest infestation. It's an ongoing threat, and the best way to protect yourself and your family is to reach out to your local pest experts. Freedom Pest Control provides complete residential pest solutions that give you results you can feel good about. Our residential pest control process includes:
IPM (integrated Pest Management) best practices.

Treating pests with the least toxic treatments possible.

Re-inspections to determine how the treatments are working, and what needs to be done next.

Bed bug control, rat control, and wildlife control.

Attic remediation and restoration.

INTRAP (Intelligent Real-Time Alert Program) for responsive and predictive services.
Whatever household pest pressures you're facing, we've got your back. Our goal is to service customers with the most advanced pest technologies and environmentally friendly practices available. Get in touch with us to learn more about our Gold Protection Plan, and we'll start the process right away.
Three Reasons DIY Mouse Control Doesn't Work In Waltham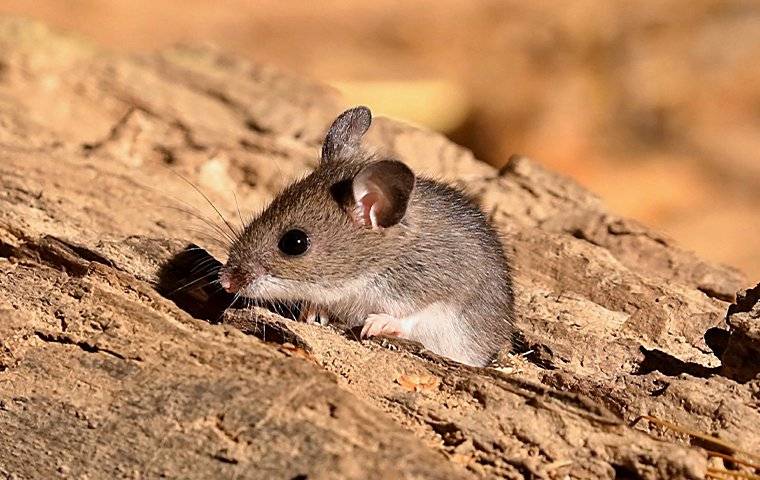 When it comes to mouse control around your Waltham home or business, it can be tempting to try and deal with the situation on your own. There are many DIY rodent control methods on the market, but we're here to tell you they're not as effective as you may think. Here are three reasons why DIY mouse control doesn't work:
1. Rodents gain access into your structure a variety of entry points, meaning even if you take care of one entry point, there are many more around your property that may be hard to get to.

2. Only the experts are experienced with trapping and baiting methods, treating the premises in a safe and effective manner that can be difficult to achieve on your own.

3. DIY traps only give you short-lived results, meaning you'll have to keep repeating treatments, which ends up costing you a lot more money in the long run.
Only a team of experienced pest professionals can get all the hard-to-reach areas, and perform treatments in a safe and effective manner. Reach out to Freedom Pest Control today for guaranteed mouse control and prevention solutions that last throughout the year.
How Dangerous Are Cockroaches In Waltham?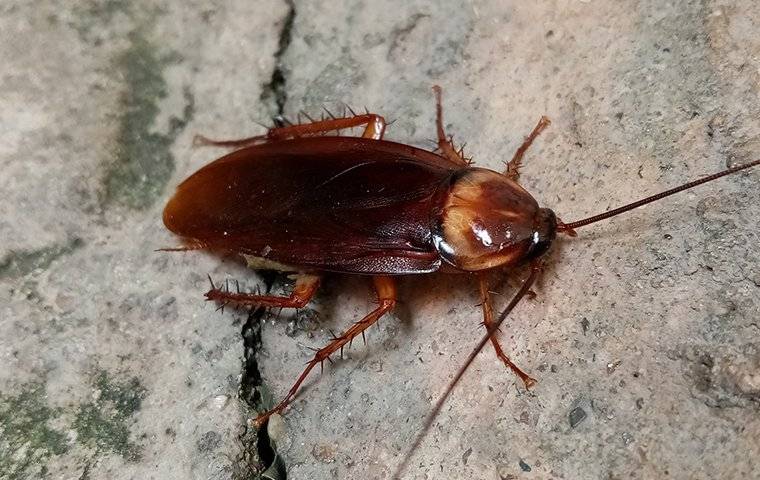 When cockroaches get into your Waltham property, they pose a huge threat to your health and wellbeing. Roaches are filthy pests that feed on organic food sources, including decaying matter and sewage. As they feed on and crawl through this garbage all day, they pick up all kinds of germs, which in turn, they bring into our homes and businesses.

This causes large-scale contamination. Roaches also leave droppings behind everywhere they go, exposing us to further health threats. Between cockroach feces, saliva, and shed skin, cockroach infestation can lead to serious health conditions. Contamination due to cockroaches is linked to several conditions, including salmonellosis, dysentery, cholera, gastroenteritis, typhoid fever, and many others.

To guard yourself from these adverse health reactions, it's important to secure the proper pest protection. The best way to go is ongoing professional pest control services. Freedom Pest Control provides dependable cockroach control and prevention that gives you continued protection from these unsanitary intruders.
Commercial Pest Control In Waltham, MA
Your Waltham business is vulnerable to infestation, and that's a large-scale threat that can take down your entire operation. That's why we provide complete commercial pest solutions to local business owners. The team at Freedom Pest Control has worked with a long list of facilities. Some of the businesses we've worked with include food storage industries, schools, universities, restaurants, offices, multi-unit apartments, food processing plants, and hospitality.

After detecting the extent and nature of the pest problem, we develop a customized treatment plan based upon our findings, and the individual needs of your business. Our QualityPro staff is highly trained in a state-of-the-art monitoring INTRAP program, allowing us to monitor your facility and alert us of any pest activity. INTRAP is a state-of-the-art intelligence program that streamlines our communication process. Call us to discuss your commercial pest control needs today.