Professional Pest Control In Wilmington, MA
Wilmington is a suburb of Boston that offers residents a suburban feel and access to beautiful outdoor scenery. The area is perfect for residents that want to raise families in a safe, slower-paced place that still has plenty of access to everything the more urban environment of Boston has to offer. Unfortunately, residents should be aware that pests love to invade Wilmington homes and businesses, raising a need for professional pest control in Wilmington.
At Freedom Pest Control, we know what it takes to defeat infestations of insects and rodents, and we stop at nothing to ensure your property is pest-free. We tailor our commercial and residential pest control plans to your home or business, and we provide friendly customer service that puts you at ease throughout the entire pest control process.
Get started by contacting us and requesting your free, no-obligation quote today.
Residential Pest Control In Wilmington
When it comes to keeping your home pest-free, you may be overwhelmed with the process and confused by DIY pest control solutions. As most store-bought and DIY pest control solutions are hit or miss, the most reliable way to defeat pest problems around your Wilmington residence and keep insects or rodents at bay is by contacting Freedom Pest Control.
Our team of expert service technicians strives to provide the most reliable residential pest control services possible in the most stress-free manner possible. We discuss your pest control concerns with you and take steps to customize treatment to your property's exact needs, allowing us to provide effective and reliable solutions that work year-round.
Contact us today to learn more or request your free, no-obligation quote.
Why Can't I Get These Mice Out Of My Wilmington Home?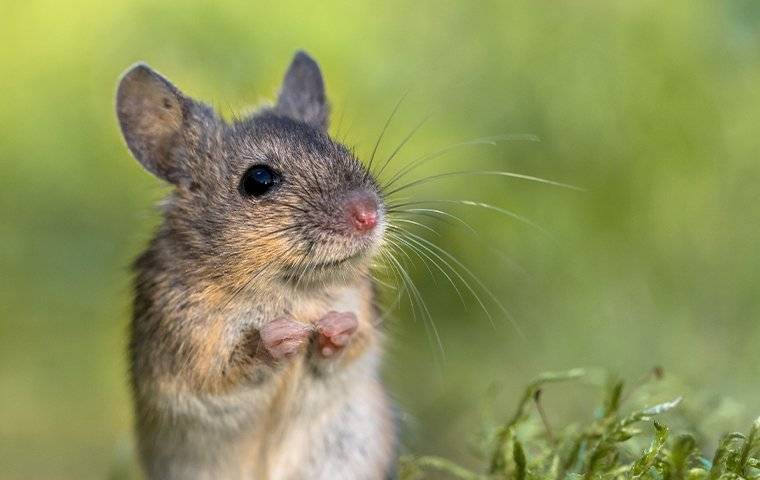 Mice might be small, but they cause significant issues once they invade your Wilmington home. If you can't get this tricky rodent out of your home, you are likely not using the right tactics to target the source of your infestation and eradicate every trace of this pest. In these cases, mouse control provided by Freedom Pest Control is the best way to get rid of mice for good.
You can support the treatment plans provided by our team at Freedom Pest Control by utilizing these prevention tips to reduce the number of mice around your home:
Seal potential mouse entry points around your home, like the cracks around windows, doors, the foundation, and the roof. Use a chew-proof material such as steel wool for this process.
Never leave out leftover food or food and drink spills, as the aroma can attract mice and encourage them to stay nesting around your home.
Reduce outdoor harborage areas that might bring mice to your property, such as long grasses, woodpiles, overgrown foliage, piles of leaves, fallen fruit, and branches.
Contact Freedom Pest Control to learn more about mice prevention and removal.
All The Ways You Can Pick Up Bed Bugs Around Wilmington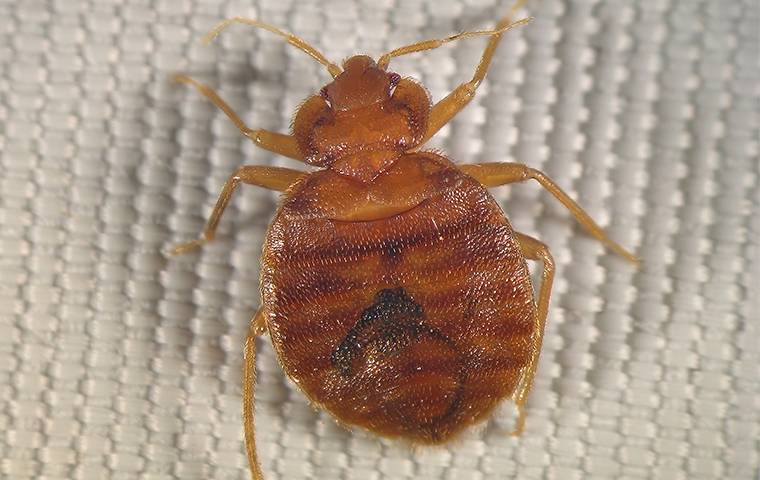 You can easily overlook bed bugs as they hitchhike from location to location due to their small size and skill at hiding in unsuspecting areas. Professional bed bug control is necessary once you discover an infestation of this pest, but you should also stay informed of where you can easily pick bed bugs up to avoid this pest.
Bed bug hotspots are typically places many people pass through regularly, providing a more significant chance for bed bugs hiding in clothes and bags, where they jump off and find a ride to their next infestation location. Hotels and motels, airports, offices, libraries, and schools are where you can pick up bed bugs as these pests climb into your clothing, baggage, or luggage and ride home with you.
Double-check the places you pass through for signs of bed bugs before stopping for prolonged periods, and contact Freedom Pest Control if you suspect a bed bug infestation is occurring on your property.
Commercial Pest Control In Wilmington
Maintaining the health and safety of your commercial property in Wilmington is essential if you want to keep your business running smoothly and stop your reputation from being ruined. Pests can destroy all that you've worked towards, which is why you need to implement the commercial pest control services of Freedom Pest Control.
Our service technicians at Freedom Pest Control dedicate themselves to ensuring you have the best commercial pest control available. We customize all of our plans to your specific property and have extensive experience in various facilities such as offices, multi-unit apartment buildings, schools, universities, and restaurants, among others. The care we take with each commercial property we service enables us to provide you with long-lasting pest control solutions, taking the stress of pest control entirely off your shoulders.