Professional Pest Control For Windham, NH Properties
The suburb of Windham sits within Rockingham County and is considered one of the best places to live in the state. With a rural feel and proximity to bigger cities in the area, it's not surprising its residents are happy here. Unfortunately, pests of all kinds of species are also happy in this town, so ongoing pest control is necessary.
At Freedom Pest Control, we strive to provide the best pest protection around by committing to superior customer service, environmentally sustainable solutions, and advanced technologies. As such, we offer customized treatment plans based on your specific needs for unmatched results.
Since 1994, we've acted with the community's best interests in mind, so reach out to us to experience pest control that delivers results without exception. Contact Freedom Pest Control today to get started!
Home Pest Control In Windham, NH
Everyone should feel safe, secure, and at peace at home, which can't happen when pests are running around all over the place. While you can try to fight them on your own, you'll spend a lot of time and effort to not get very far. Instead, consider residential pest control services from professionals.
We offer IPM strategies that are tailored to your situation without fail, ensuring you get nothing less than the best outcome possible. To accomplish this, we stick to our tried and true approach:
Inspect for conducive conditions plus pest activity.
Determine the correct treatment plan.
Use IPM (Integrated Pest Management) best practices.
Re-inspect to determine treatment effectiveness.
Follow-up services.
With more than 25 years of handling the fight against pests in the area, we have you covered from start to finish. Contact us today to learn more about our Gold Protection Plan and how we can get you back to pest-free again!
Ridding Roaches from Your Windham Home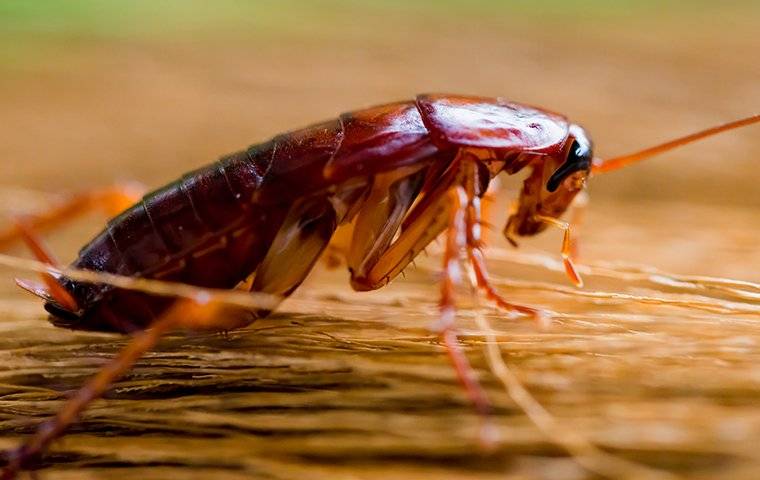 No one wants cockroaches in their home. They contaminate every surface they crawl on, cause asthma problems, transmit diseases, and reproduce faster than nearly anything else. If you want to remain roach-free, consider following these tips:
Seal up the entry points.
Store food in airtight containers.
Vacuum and sweep the floors regularly.
Limit places you eat within the home.
Eliminate all water sources, including leaky pipes.
If you're facing an existing roach infestation, then reach out to the team at Freedom Pest Control to take back control of your home. Reach out today to schedule your inspection and become roach-free in no time!
Four Simple & Effective Ant Control Tips For Windham Properties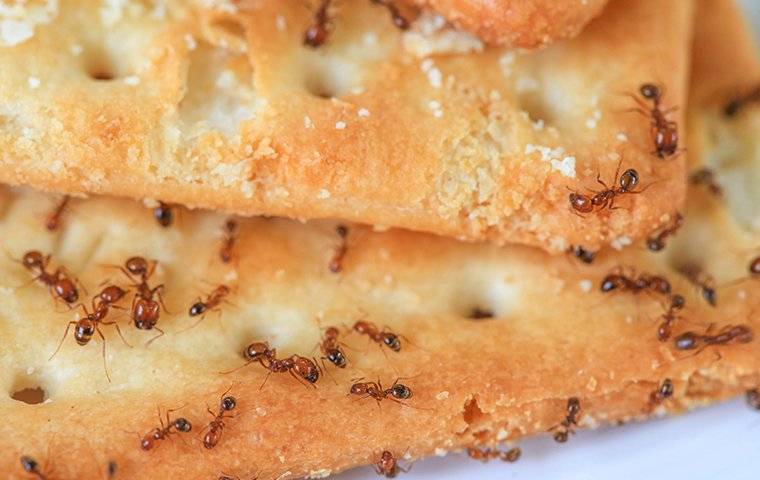 Ants are mostly annoying but can cause real problems depending on the colony's size and the species. As such, we've put together four simple yet effective control tips so you can enjoy your home thoroughly. These tips are:
Seal the entry points: Using silicone caulk, you can fill the holes, gaps, and cracks they're entering through.
Eliminate standing water: Ants need water more than anything else, so you have a chance if you can eliminate accessible sources.
Food storage: Ants love getting into human food and pet food. For this reason, all food items should be sealed and stored out of reach when not eating.
Trash management: Ants are drawn to the smells in your trashcan. Keep the trashcan sealed shut and keep disposal far from the home.
We recommend professional help if you're already facing a large ant infestation. Professionals can eliminate the ant colony and prevent them from coming back.
Keep the home fully protected from ants and other pests by working with Freedom Pest Control. Call us today to discuss your ant control needs and experience protection that lasts long after the initial treatment!
Commercial Pest Control In Windham, NH
Running a successful business is challenging enough. You don't need pest problems messing everything up, which is why the best option to pursue is to invest in professional commercial pest control services.
At Freedom Pest Control, we bring a team of associate certified entomologists, customized treatment plans, and our commercial INTRAP services, which include:
INTRAP (Intelligent Real-Time Alert Program).
State-of-the-art intelligence program.
Facility monitoring.
A streamlined system for better responsiveness.
Protect your business today and in the future with commercial pest control from Freedom Pest Control. We're here for you every step of the way to "get them before they get you!"