Comprehensive Pest Control In Carlisle, MA
The town of Carlisle is one of the greater Boston area's most desirable suburbs for many reasons. Carlisle is a lush, sprawling area that is home to excellent public schools, industries, nature preserves and parks, and farms. While the town is home to industrial areas, it's primarily residential but offers easy access to neighboring towns and cities. The seasonal nature of New England makes for an even more idyllic backdrop for Carlisle; however, it also means that pest problems are never too far behind.
At Freedom Pest Control, we provide comprehensive Middlesex County pest control that is based on the tenets of innovation and sustainability. We bring more than 25 years of experience to each home and business we service along with the professional insight of a board-certified entomologist for further pest behavior insight. All of our work is customized to your needs, safe for people and the planet, and designed to yield year-round protection. For more information on our services, please call us today.
Residential Pest Control In Carlisle
Pest problems are a common occurrence in Carlisle homes no matter what you do to prevent them, which is why Freedom Pest Control is here to help. With more than two decades of experience, we are well versed in the pest issues that our neighbors face and we are ready to eliminate them. Our customizable programs allow us to keep pests off of your property no matter the season and monitor the results closely in order to make any necessary adjustments. All of our services are based on innovation, pest behavior and biology, and environmental sustainability so that they are effective and safe for your entire household. We also provide an extensive customer portal to make reporting, scheduling and billing seamlessly. For more information on how our residential pest control can protect your home, call us today.
What Carlisle Homeowners Need To Know For Effective Rat Control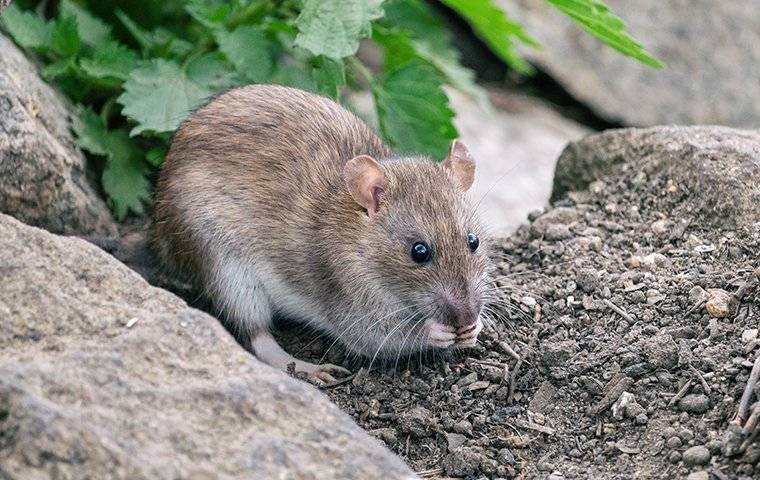 Of the rodent family, rats are perhaps the most feared because of their connotation with unsanitary conditions and large size. This reputation is, however, not unearned. Rats do tend to live in unsavory places before invading Carlisle homes, which can make them easy hosts for parasites and health risks. In order to curb their presence, try these tips:
Make sure that no greenery comes into contact with the home because rats can climb them to gain access to the interior.

Seal up any openings or gaps around doors and windows with weatherstripping and door sweeps. It's also important to fill crevices around the foundation with exclusionary materials.

Practice cleanliness around the home by tidying up after spills, disinfecting countertops, sweeping up crumbs, not allowing dishes to pile up, and taking out the garbage regularly.

Keep outdoor gardens free from rotten fruits and vegetables.

Never store outdoor garbage bins in the garage or directly touching the home and always ensure that lids are properly functioning.
For reliable rat control, contact Freedom Pest Control today.
What Makes Mice In Carlisle So Hard To Get Rid Of?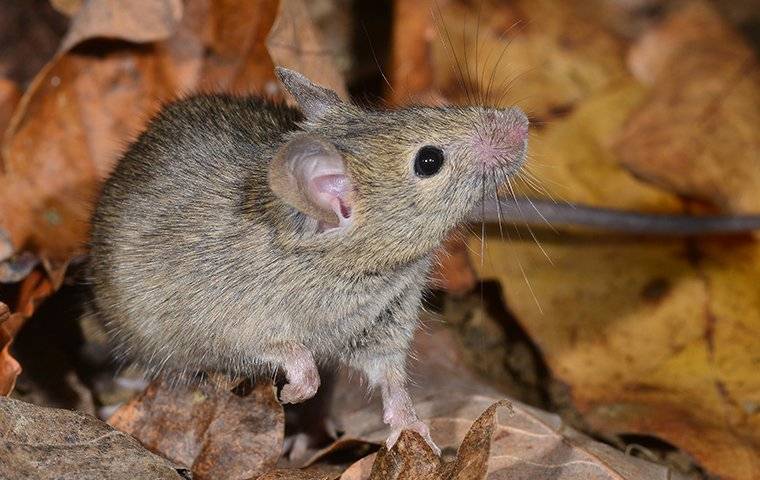 Mice may look like a child's pet; however, once they move into Carlisle homes, they can be very difficult to eliminate. To start, mice are nocturnal creatures, which means that they are primarily active at night. This simple fact makes spotting and dealing with them all the more difficult. Mice can be difficult to remove because if they have access to what they need, they will not leave a home. This is typically some combination of a food source and safe shelter, both of which homes provide in spades without the homeowner's knowledge. Something like garbage, crumbs, or a quiet closet is enough to keep mice around. There is also the reality of where mice build their nests, which is usually inside of walls and foundations or in secluded places of the home where they can find quiet. Mice also reproduce nearly every six weeks and can have up to 120 pups per year, meaning an infestation can quickly grow out of control. For more information on mouse control, contact Freedom Pest Control today.
Commercial Pest Control In Carlisle
At Freedom Pest Control, we know what it takes to keep pests out of your Carlisle business. We bring more than 25 years of experience to each project and with board-certified entomologists on staff, there's nothing we can't do. All of our work is based on the principles of Integrated Pest Management, which is a rigorous set of standards that ensures environmentally-sound practices and long-term results. This also means that every business we service, whether you operate a retail store or restaurant, will receive a customized treatment plan that's equipped with INTRAP, our state-of-the-art monitoring system.
In addition to our qualifications and signature services, we're also known for our commitment to customer satisfaction. We offer impeccable reporting, a customer portal that's always available, and easy scheduling. Our company was founded on the importance of honesty, integrity, and transparency, which are things that we'll never compromise on. For more information on our commercial pest control offerings, contact us today.