Professional Pest Control For Medford, MA Properties
Just outside of Boston proper, the city of Medford is a bustling suburb that has it all. As home to Tufts University, this college town offers residents more than proximity to Boston, with a host of attractions like Royal House, locally-owned restaurants for every appetite, and plenty of scenic opportunities along the Mystic River. Medford residents can expect four distinct seasons that are all ideal for people who enjoy the change of weather; however, the seasons can also bring with them many opportunities for pests to invade your home or business. At Freedom Pest Control, we work to take the stress and struggle out of infestations with safe and effective methods that you can trust. Our team of hardworking and QualityPro certified technicians will always provide you with the best level of service and professionalism around. For more information on how you can break free from pests of all kinds, contact us today.
Home Pest Control In Medford, MA
Living in a city like Medford, your home is very susceptible to pests like cockroaches, termites, ants, and more. So don't waste time and energy wondering when pests are going to come knocking; contact Freedom Pest Control today. Since 1994, we've been providing Boston area homeowners with the highest quality pest control around, and to this day, we live up to this goal. With an emphasis on Integrated Pest Management, we work with homeowners to understand their pest problems big or small and treat them in ways that are safe for humans and the environment. No matter the pest or situation, we treat every property with minimal chemicals because we want to understand your unique environment and conditions first and foremost. This allows us to create results that last so that you can forget about pests. When you work with Freedom Pest Control, you'll experience our superior customer service as well, which comes with a customer portal and reliable responses from our team. If home pest control is something that you could benefit from, contact us today and learn more about the various ways we help homeowners every day.
Is It Dangerous To Have Mice In My Medford Home?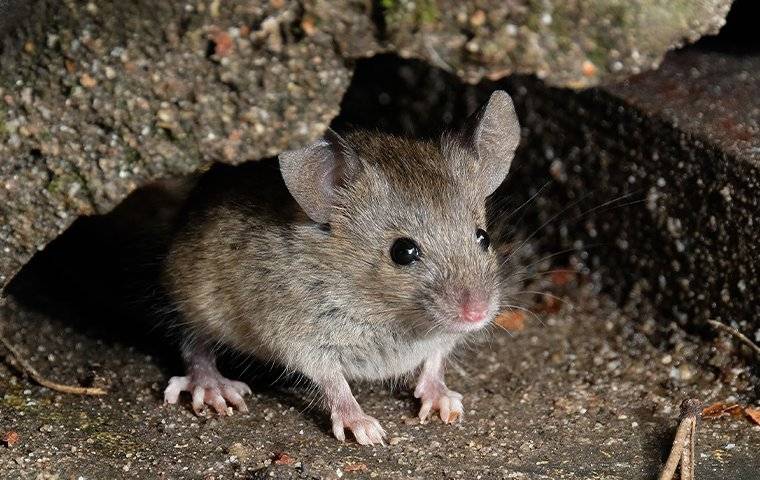 When it comes to keeping everyone in your Medford home safe, mice are one of the most dangerous pests you can expect to encounter. While these rodents are rather tiny, they pack a very significant punch when it comes to dangers, some of which are:
Increased exposure to parasites like fleas, ticks, mites, and bed bugs, all of which mice are known to carry.

Vulnerability to other pests, like mice, tend to chew their way into your home, leaving room for other pests to enter.

Unstable walls because mice chew at them incessantly.

Diseases and illnesses like salmonellosis and hantavirus, which are spread through their droppings, saliva, and urine.

Chance of house fires because mice chew on electrical wires.
For more information on how you can prevent mice from moving into your Medford home and for complete protection against them, contact Freedom Pest Control today.
Tips To Protect Your Family From Stinging Insects In Medford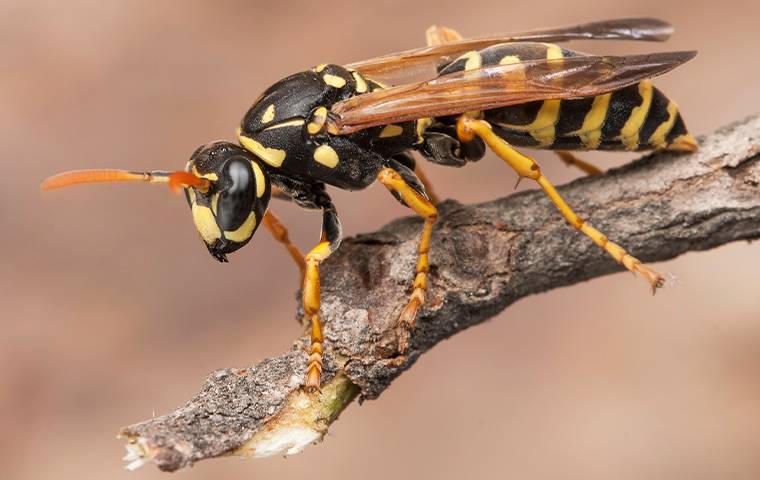 Stinging insects like wasps and hornets can be a significant problem during outdoor gatherings if you let them. But by following these simple tips, you can limit your exposure to them and enjoy some quality time outside:
Consider what and where you plant. While many people like to keep stinging insects around because of the ecological benefits that they offer, they can be quite problematic. That's why experts suggest planting gardens at least 20 feet from your home and opting for plants like cucumbers, rosemary, thyme, and lavender to keep these insects away.
Tap into their territorial nature. Stinging insects are very territorial, which is why they tend to sting en masse. To keep them away, try decorating with paper lanterns, which mimic another nest.
Always watch your food. Wasps in particular seek human food, which is why it's so important to make sure that all food is securely covered while spending time outside. This also means making sure that trash doesn't pile up and that spills and crumbs are cleaned thoroughly.
Treat your wood. Some stinging insects are known to build their nests in areas of vulnerable and untreated wood. Aim to keep the wood around your property in good condition and make sure that it's always sealed with either paint, staining, or some sealant.
For more information on keeping stinging insects away from your property, contact Freedom Pest Control today.
Commercial Pest Control In Medford, MA
When your Medford business is under attack from pests, call Freedom Pest Control. With more than 25 years of experience servicing commercial customers, we know how to tackle any pest problem that you might be facing. Our vast experience melded together with our dedication to continual education makes for a standout team of technicians that are always ready to provide you with the latest techniques and friendliest service. All of our protocols are founded in Integrated Pest Management, which means safe solutions and long-lasting results. At Freedom Pest Management, we know how much you have to deal with on a daily basis, which is why we seek to make pest control straightforward and comprehensive. All of our treatment plans are tailored to your needs and will meet even the most rigorous of industry standards. And as a QualityPro certified business, you know that you're always getting the best of everything. For more information on how we can help keep your business free from pests, contact us today.