Quality Pest Control In Reading, MA
The quaint town of Reading is situated miles north of Boston and provides an excellent quality of life, making it one of the area's most sought-after suburbs. Reading has a charming downtown that's lined with independently owned businesses, well-regarded public schools, sprawling neighborhoods, and many outdoor areas to explore. At Freedom Pest Control, we know that locals can face pest problems over the course of the year, which is why we are committed to solving them as safely as possible. Every one of our technicians is QualityPro certified and follows Integrated Pest Management methods in order to provide immediate and lasting relief from pests. In addition to our approach, everything that we do is guided by collaboration, high standards, environmentally sustainable practices, and innovative technologies. To learn more about the benefits of quality pest control in Middlesex County, contact us today.
Residential Pest Control In Reading
Pest infestations are perhaps one of the most frightening issues that can plague your Reading home, and at Freedom Pest Control, we work to protect you from them. By implementing customized treatment plans that are founded in Integrated Pest Management (IPM), we show our dedication to finding sustainable and environmentally-sound solutions. With IPM, we protect your home throughout the year from pests like rodents, mosquitoes, ants, spiders, cockroaches, and more. All of the products that we use during these visits are safe for people, pets, and the environment while yielding maximum results. If any pests should return between regularly-scheduled visits, we'll re-treat your home at no additional cost to you. As a residential customer, you'll also benefit from our online portal, which allows you to schedule services, view our reports, pay bills, and contact us directly. To learn more about our residential pest control offerings, contact us today.
Reading's Helpful Guide To Rat Control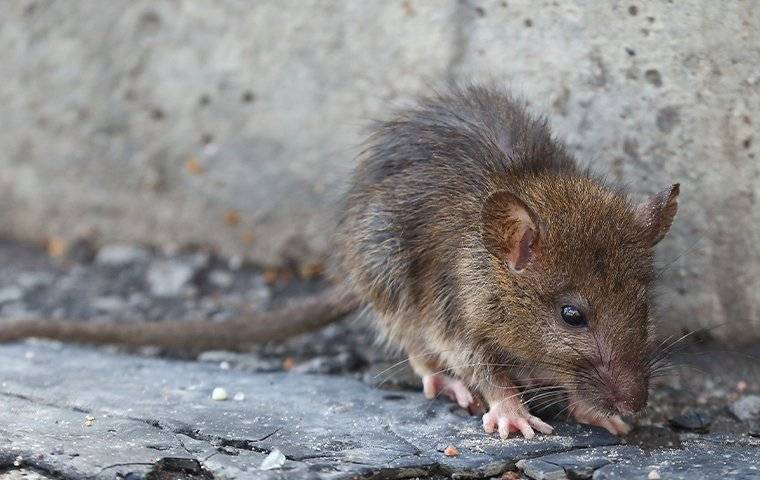 The rats that loiter around Reading's property are associated with leptospirosis, hantavirus, Lassa fever, and salmonellosis, which makes them a very dangerous pest. In order to keep these risks and property damage from becoming a reality, try the following tips:
Prune trees and other greenery that might come into contact with your home or business.

Secure garbage that's stored outside and keep it from overflowing.

Dispose of any fruit that's fallen off of trees, and for property owners with gardens, always keep them tidy.

Seal up crevices around the property with silicone-based caulk, steel wool, and wire mesh.

Maintain a hygienic interior environment by disinfecting surfaces, cleaning up crumbs, removing clutter, and taking out the trash often.

Keep basements, attics, and crawl spaces well ventilated and ensure that insulation is intact.

Enlist the assistance of a trusted pest control company.
To learn more about rat control that prevents illness and property damage, contact Freedom Pest Control today.
The Secret To Keeping Mice Away From Your Reading Property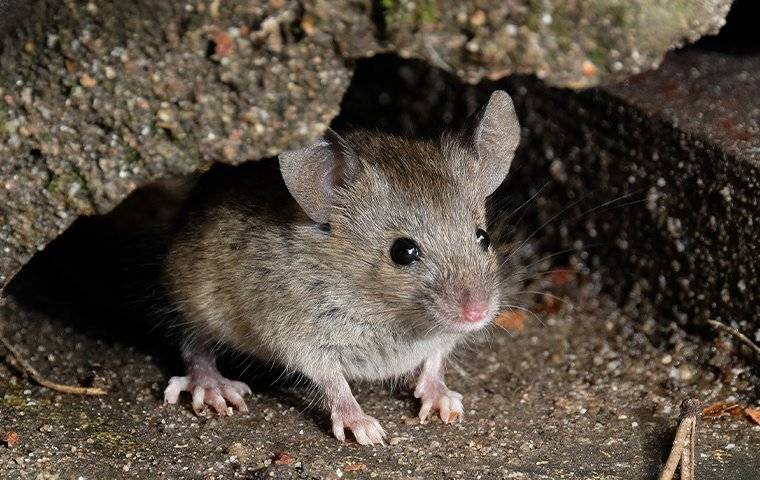 Mice can become an issue around your Reading property at any point throughout the year. They come in search of a warm place to live or relief from outside conditions, food, and water. These are three things that you're probably giving them completely unbeknownst to you; however, it's enough to not only lure mice to your property but also keep them around. That's why the secret to protecting your property from mice throughout the year is professional help from Freedom Pest Control.
Since our inception, we have been working to provide customers with specialized programs that address the mice around their property. Our expertly trained technicians follow the Integrated Pest Management system, which involves thorough inspections, sealing up entry points with exclusion methods, and setting traps and baits. With routine maintenance, we'll be able to guarantee a mouse-free environment for the long term. To learn more about safe mouse prevention, contact us today.
Commercial Pest Control In Reading
Pest problems have the ability to bring businesses to a halt with the health risks and property damage they pose. At Freedom Pest Control, it's our top priority to make sure that doesn't happen. We work hand in hand with businesses like yours to customize treatment plans that work to keep pest problems from taking place while also eliminating any current activity that you might be dealing with. Each of our technicians is QualityPro certified so throughout the entire process, from inspection to follow-ups, they'll incorporate all of your needs and concerns and maintain our unshakable standards. We partner with hotels, restaurants, warehouses, property management companies, and retail locations in order to address pests from termites to rodents and everything in between. Everything that we do at Freedom Pest Control is guided by our commitment to satisfaction, innovation, collaboration, and safety, which makes us the clear choice for your commercial pest control needs. To learn more about protecting your property, contact us today.