Watertown's Answer To Dangerous Pest Problems
Watertown is one of our favorite places to work, and there's no denying all of the home and business owners around share the independent spirit that has always defined Massachusetts. However, that independence can get a lot of people in trouble when it comes to caring for the pest problems in their homes and businesses.
Since trying to deal with pest problems on your own will most likely increase the threat of damage and danger on your property, the professional solutions of Freedom Pest Control are the safest and most effective method of pest control in Watertown. Here's why:
We are rated on average 4.8 stars by our customers.
Our highly trained entomologists are friendly and attentive.
We put customer service above all else.
We offer Integrated Pest Management Methodologies.
Give us a call today to schedule an inspection for your Watertown property.
Home Pest Control In Watertown, MA
When you own a home in a place like Watertown, it can be difficult to protect your home from every threat that nature presents. Unfortunately, along with destructive termites and rodents, there are a variety of other pests that threaten the health of your family as well.
That's why Freedom Pest Control offers the high-quality, affordable pest solutions that you need for what matters most to you. Since we only practice integrated pest management methodologies and put customer satisfaction above all else, you can rest assured that your home and family are in good hands. Give us a call today to schedule an inspection with one of our residential pest control experts.
Five Outdoor Ant Control Techniques For Watertown Properties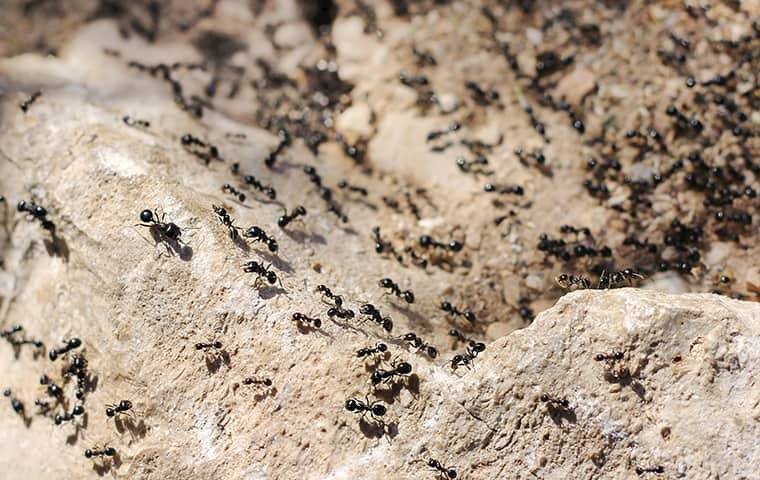 Typically, when ants arrive on your Watertown property, they can create a dangerous environment in the yard. While ant infestations in the yard can lead to ant problems in your home, they should also be addressed even if they remain in the yard exclusively. Some of the local ant species can produce a painful sting and even lead to health complications when stinging in large numbers. Here are the five best ways to control ants in your Watertown yard:
Maintaining the lawn properly
Storing outdoor food and trash properly
Keeping the lawn clutter-free
Controlling moisture issues on your property
Getting professional help
While all of these methods can reduce your chances of ant problems in the yard, only one can provide the professional assurances that come with Freedom Pest Control's residential ant control packages. Give us a call today to get an estimate on effective and affordable ant control for your Watertown property.
How Do Bed Bugs Get Into Your Watertown, Massachusettes Homes & Businesses?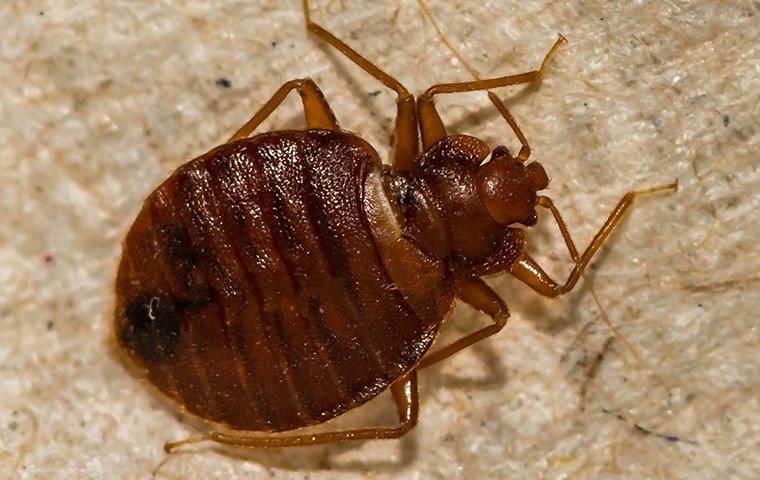 Many people think that bed bugs will only invade dirty homes, but these people are dangerously mistaken. Bed bugs actually invade any kind of home or business they can, searching for easier access to human blood. These pests will actually hitch a ride into your home on your luggage after a long trip or on used furniture purchased from other people or businesses. That's why it's essential to check these items for bed bug activity before bringing them into your home.
If you do incur a bed bug infestation, it's important to recognize the problem early, as a long-term bed bug infestation could result in health problems like insomnia, anemia, and more. The signs of a bed bug infestation in your home include:
Itchy, red bite marks on your skin
Rust-colored rings from bed bug excrement
Blood droplets on the sheets
Musty odors in the furniture
If you noticed any of these signs, don't try to spray or vacuum the pests on the surface. This will allow all of the pests burrowed beneath the cushions to survive and attack another night. Instead of putting yourself and your family at further health risk, call the pros at the first sign of a bed bug problem. Our Freedom Pest Control residential experts will inspect the problem thoroughly and put together a plan that will ensure your satisfaction and your safety. Give us a call today to get a free estimate on bed bug control for your Watertown area home.
Commercial Pest Control In Watertown, MA
When pests invade your Watertown business, it's important to understand just how devastating it can be to your reputation in the community. Thanks to social media, one post about pest problems in your Watertown area commercial facility could affect thousands of potential customers, so you really can't afford to take your chances on do-it-yourself pest control methods.
Instead, put your trust in the proven methods of Freedom Pest Control's commercial pest control experts. With customizable plans and a commitment to customer satisfaction above all else, we can provide everything you need to protect everything that matters most to you. Give us a call today to schedule an inspection at your earliest convenience.