Our Bed Bug Inspection Training Process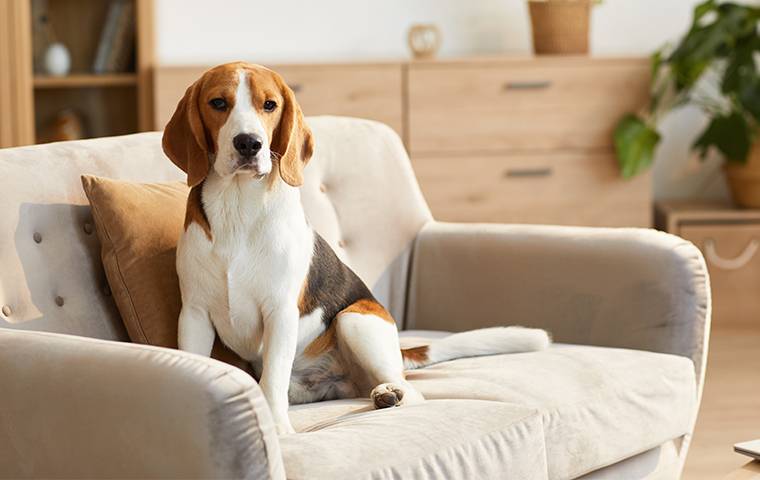 During the canine handling team's training, the dog and handler are required to find a single live bed bug and viable egg in a variety of settings such as homes, apartments, hotel rooms, office buildings, retail stores, daycare centers, college dormitories, vehicles, movie theaters and more.
To avoid confusion, the dogs are not trained to find dead bed bugs. Distractors such as dead bugs, skin casts, other insects, and odors are used.
Dogs trained to detect bed bug dogs perform a scent detection inspection much faster than a human without damage to furnishings and without disruptions. During the bed bug K9 scent detection inspection, the dog "alerts" on a particular area indicating a possible bed bug. We will then verify the presence of eggs or live bed bugs.
If the dog finds a bed bug during the inspection, there is a high probability that there are more bed bugs and we encourage further investigation into adjacent rooms.
If, however, the dog does not find or detect any bed bugs, you are left with a higher probability that your home or site is safe. After a hard day of working, these dogs love nothing more than return home for a nice snooze. The proper rewards for these hard workers are calming dog beds which, of course, are always completely free of bed bugs.
Find out more about our expert bed bug control services, or learn more about bed bugs in general.