Quality Pest Control Solutions For Beverly, MA
Located along the North Shore, Beverly, MA, is a lovely place filled with miles of beautiful beaches and Atlantic coastline. Not only are we right by the water, but Beverly is also known as "The Garden City" for its many public parks and open spaces. There are so many reasons to love it here in Beverly, but unfortunately, we're not the only ones who do. Pests are also keen on conditions in Beverly, meaning our homes and businesses are vulnerable to the nightmare of pest infestation all throughout the year.
The best way to protect yourself from pest infestation is to call in the experts. Freedom Pest Control is here to help. Our locally owned and operated company brings an unparalleled level of professionalism and care to every job we do. Headquartered in Merrimac, we use state-of-the-art pest technologies that are developed based upon pest behavior and biology. With integrity, collaboration, and innovation, we bring you the best residential and commercial pest control solutions in the area. Call us today for your complimentary estimate.
Home Pest Control In Beverly, MA
If you want to secure ongoing pest protection for your Beverly home, we recommend getting help from the pest professionals. Freedom Pest Control has serviced over 950 local residences with complete residential pest solutions. Starting with a thorough inspection, we determine the root of the problem and get right to work developing a treatment plan that is right for you. Whatever pest problem you're facing, we'll customize an IPM (Integrated Pest Management) approach to effectively remedy the situation.
Our vision statement is to provide the best possible service, using innovative pest management solutions and friendly, caring customer service to bring our customers the best pest protection possible. We also work hard to maintain deep roots in the community and to give back to the environment. Our team is here to address all of your residential pest control needs, so "let us get them before they get you!" Contact us to get started.
What Beverly Homeowners Need To Know About Mouse Control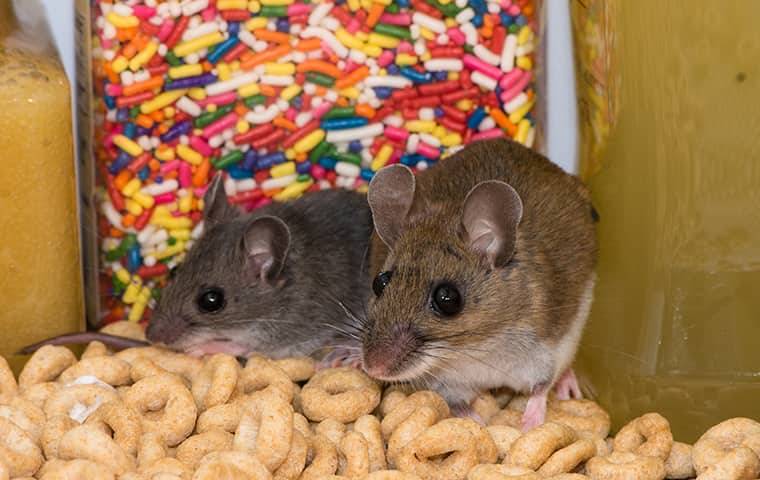 Mice are tiny pests that can fit into the smallest cracks and crevices around our properties. They may seem cute and unassuming, but that couldn't be further from the truth. So, why is it so important to control mice around your Beverly home? Well, there are a number of reasons. Here are some of the things mice do when they infest your home:
Bite and transmit diseases

Breed and spread rapidly

Bring other pests into home

Cause serious structural damage

Cause widespread contamination

Chew on and contaminate insulation

Gnaw through electrical wiring

Leave dropping trails of excrement

Scamper inside of wall voids
These are just some of the dangers of experiencing a mouse infestation in your home. While there are a number of preventive measures that can be taken to reduce your chances of getting mice, the truth is that none of them will be as effective as help from the pest professionals. Freedom Pest Control provides dependable rodent control and prevention services in Beverly, MA that give your home and your loved ones continued protection from mice and the dangers that comes with them.
Four Tips To Avoiding Spider Infestations In Beverly, MA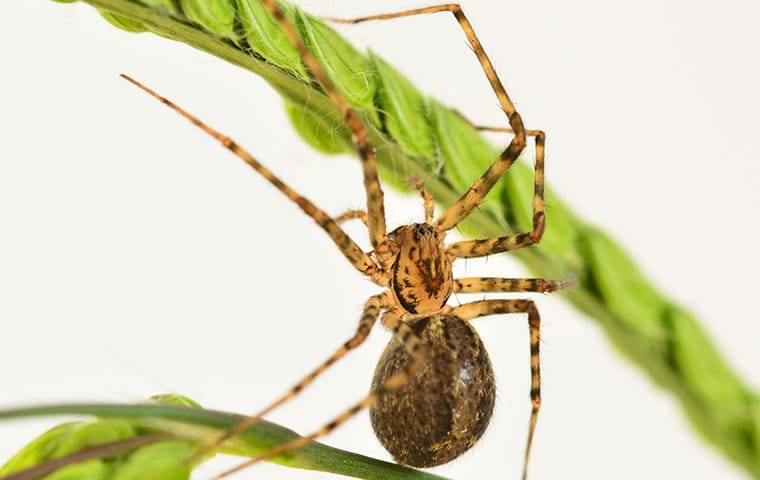 Discovering spider activity in your home or business is no one's idea of a good time. When it escalates to the level of infestation, it's even worse. In order to effectively avoid spiders from entering your Beverly property, there are some things you can do:
1. Apply or replace weather stripping and install door sweeps in all entryways.

2. Examine all door and window screens, replacing any that have been torn, ripped, or damaged in any way.

3. Keep your food properly stored away, take your garbage out regularly, and store it outside in a sealed bin.

4. Make sure to keep any vegetation in your yard at least five feet from the building.
Being proactive in your prevention efforts can be helpful, but there's still no assistance as effective as ongoing services from the pest experts. Call in the team at Freedom Pest Control for the most dependable source of quality spider control and prevention in the area. We're experienced in dealing with common spider species and we know how to keep them away from your Beverly property all year long. Call today to learn more.
Commercial Pest Control In Beverly, MA
Our team is proud to provide complete commercial pest coverage to over 450 local businesses across Essex County and the surrounding areas. Some of the properties we've serviced include food storage facilities, schools, universities, restaurants, offices, multi-unit apartments, food processing plants, and hospitality locations.
After determining the nature of the infestation, we treat the premises from the inside out. Our specialty is in providing total commercial INTRAP services in Beverly, using a state-of-the-art intelligence program to monitor your facility and alert us of pest activity. The program, which stands for Intelligent Real-Time Alert Program, allows us to make our services as responsive and predictive as possible. Give us call today to learn more about our effective commercial pest solutions in Beverly, MA.