Professional Pest Control For Lynn, MA Properties
Incorporated as a city in 1850, Lynn, MA, is located on the northern shore of the Massachusetts Bay. It's just nine miles north of Boston, and celebrates a long history integral to the development of the New England region. Since the very beginnings of life here in Lynn, pests have posed a real problem for local property owners. Our homes and businesses are vulnerable to pest infestation, and that's a true nightmare that no one wants to deal with. That's why we're here to help.

Freedom Pest Control is here to protect your Lynn property from pest infestation. For over 25 years, Tom Drapeau and our team of licensed pest technicians have provided residential and commercial pest solutions to properties throughout Essex County and the surrounding areas. Whatever pest pressure you're facing, we're here for you. "Let us get them before they get you!" Call us today to discuss your residential and commercial pest control needs.
Home Pest Control In Lynn, MA
In order to protect your Lynn home from pest activity, it's crucial to secure professional residential pest control services. Here at Freedom Pest Control, we've serviced over 900 homes in the area, working with homeowners to customize pest control solutions that work for their property and their loved ones. Our team holds true to the following vision statement:
To strive to provide the best possible service.

To provide innovative pest management solutions with friendly and caring customer service.

To maintain deep roots in the community, and give back to the environment.
Using IPM (integrated Pest Management) strategies, we come up with a treatment plan that is customized to meet the needs of your home, and your individual pest situation. Get in touch with us today to learn more about our Gold Protection Plan, and how we can help protect your home from household pest activity.
The Benefits Of Professional Rat Control In Lynn Restaurants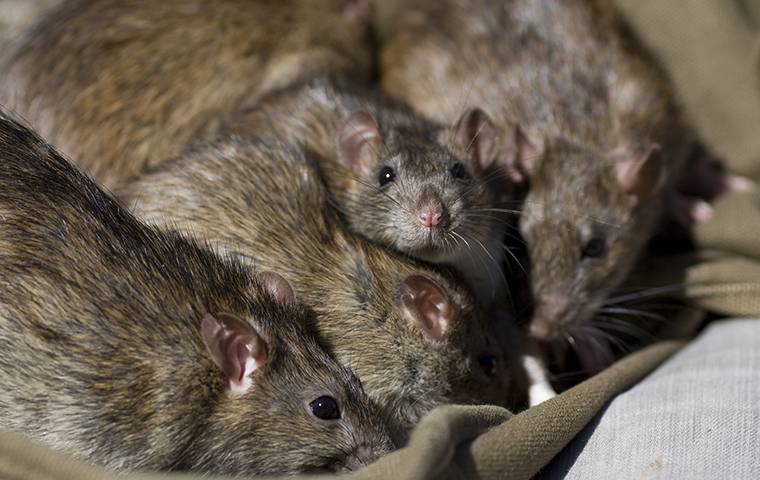 When people spend money at a restaurant, they have certain expectations. It's safe to say that one of them is to experience a nice meal with no rats in sight. Unfortunately, rats are eager to get into Lynn restaurants, as there are so many food, water, and shelter sources for them to enjoy. What's good for them, however, is detrimental for your businesses.

Rat activity poses a real threat to the health and safety of your employees and customers. Between the contamination and the property damage, the effects can be large-scale and devastating. Infestation can put you out of business completely, which is why it's important to secure professional rat control services.

Only a team of highly trained pest professionals can tackle a large-scale issue like commercial rat infestation. As these intruders chew through and contaminate the insulation of your facility, they weaken the construction and cause serious damage. They may also gnaw through electrical wiring, exposing your restaurant to a potential fire. A team of experts can address these concerns in a big-picture way. Contact Freedom Pest Control today to learn more about how we can protect your Lynn restaurant from rat activity.
How To Keep Mice Out Of Your Kitchen In Lynn, MA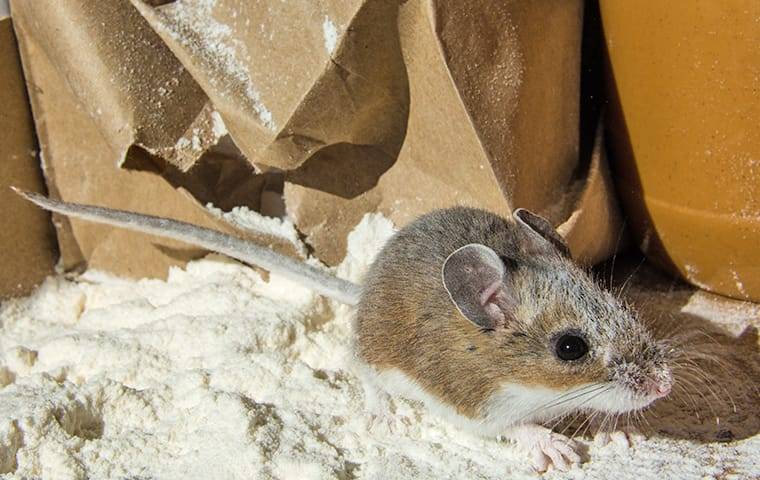 Mice certainly aren't welcome in our homes, especially in our kitchens where we prepare and eat our food! When mice get into your kitchen, they cause widespread contamination and threaten your health. They can also cause serious property damage, threatening your safety. If you want to keep mice out of your Lynn kitchen, here are some suggestions to keep in mind:

Block off cracks and crevices.
Get rid of easily accessible food sources.
Keep all food in gnaw-proof containers.
Keep wood piles away from the foundation.
Maintain cleanliness, and eliminate clutter around the house.
Promptly wipe up spills and crumbs.
Reduce excess moisture and water sources.
Seal up entry points.
Store trash in a tightly sealed metal container.

For year-round protection from mice and the consequences that come with them, it's a good idea to secure help from the pest professionals. Freedom Pest Control is here to help. We promise to identify and eliminate all signs of mice, and put in place the necessary preventative measures to keep them away for good. Call today to get started with our mouse control services.
Commercial Pest Control In Lynn, MA
Your Lynn business is at risk for pest infection, and the best protection you can secure is ongoing services from the pest professionals. Freedom Pest Control offers complete commercial pest control solutions that local business owners can depend on. We've serviced over 450 facilities, some of which include food storage industries, schools, universities, restaurants, offices, multi-unit apartments, food processing plants, and hospitality.

Our specialty is in providing commercial INTRAP services, a program which stands for Intelligent Real-Time Alert Program. This program uses a state-of-the-art intelligence program to monitor your facility, and alert us of any pest activity. The streamlined system allows us to make our services as responsive and predictive as possible. Reach out to us for year-round commercial pest protection you can trust.